A former trust boss took three staff members on a golfing holiday to Kenya during term time after allegations came to light that one had repeatedly accessed porn on a school device, a High Court ruling revealed.
Khalsa Academies Trust's now departed chief executive Nick Kandola also made "flippant remarks" and "appeared to downplay the seriousness" of safeguarding incidents, the ruling states. They include an alleged rape of a pupil and use of pornography by staff members.
The golf trip left the academy short of staff and medical cover "potentially placing children at risk", a safeguarding review by Buckinghamshire Council in November 2019 found.
Details of the safeguarding investigation. commissioned by the government, are detailed in a High Court ruling, handed down on Tuesday.
Deputy judge Gavin Mansfield threw out the Sikh trust's attempts to pursue a judicial review against government plans to strip it of Khalsa Secondary Academy.
Khalsa claimed it was discriminated against by the DfE "because of its Sikh faith status". It also claimed the DfE "acted irrationally" by refusing to delay a decision on the termination notice because of Covid.
However, the judge rejected all grounds of the challenge and dismissed the application "in its entirety".
The Sikh free school in Buckinghamshire will now be handed over to the Sikh Academies Trust. The transfer had been paused while legal proceedings were ongoing.
Kandola claims the report's findings are unfounded.
Safeguarding concerns revealed
Khalsa Secondary Academy was issued with a termination notice in June 2020 by Baroness Berridge. This followed an Ofsted inspection which rated the school 'inadequate' and highlighted safeguarding concerns.
The court ruling reveals that prior to this inspection, in November 2019, regional schools commissioner Dame Kate Dethridge had asked Buckinghamshire Council to conduct a safeguarding review. It upheld six safeguarding allegations, the court ruling stated.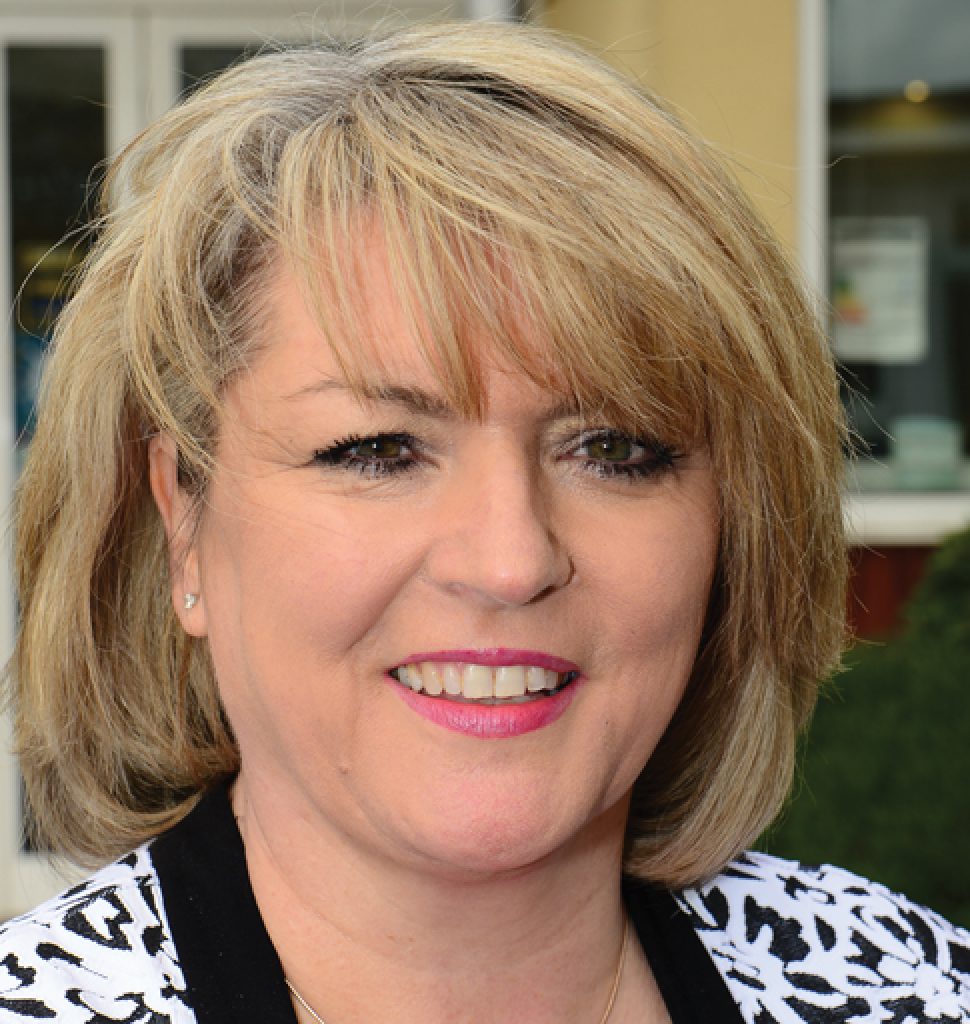 Mansfield summarised these findings in his ruling, which included that Kandola had taken three staff members on a golfing holiday to Kenya.
There was also evidence that pornographic material had been accessed on one of these staff member's computers on "several occasions".
Buckinghamshire was told by the trust the staff member had been dismissed, when in fact they resigned, and the allegations came to light before the golf trip, the ruling stated.
There had also "been a serious allegation of rape by a female pupil against a male pupil" in an out-of-bounds area that had not been locked.
Additionally, "serious allegations" had been made against a staff member for making "inappropriate remarks while teaching a year 8 class".
Kandola did not support a request for this staff member to be suspended and also suppressed safeguarding concerns from being reported, Mansfield's ruling said.
'Thin evidence' of extremist group claims
Kandola, who founded the trust and remains a trustee, said the "allegations made against me and others by disgruntled ex-employees were investigated by two independent reputable organisations and were unfounded".
However, Mansfield in his ruling said: "Despite the arguments of the trust, I am not at all persuaded that those reports have been shown to be wrong by any subsequent evidence."
For instance, one of the investigations referred to by Khalsa looked at allegations not related to the Buckinghamshire report, Mansfield said.
The trust argued that the DfE had also "overlooked, misunderstood and or ignored" serious concerns that it was under attack because of its Sikh identity both from "secular forces" and "fundamentalist Sikhs".
They said extremist groups had allied with ex-governors from one of its schools and "were involved in an organised campaign to bring the trust down".
Kandola claimed the "allegations should not have been upheld and were the product of a conspiracy against the trust".
But Mansfield found the evidence of these campaigns "was very thin". He stated both the findings from the Buckinghamshire and Ofsted reports "were damning".
A council spokesperson said it was "pleased that the judge has upheld our report and found that there is no evidence that it was factually incorrect".
They added the council takes safeguarding "extremely seriously" and is committed to work with any trust in the area "to ensure our children and families are looked after and safe".
Shaminder Rayatt, chair of the trust's board, said it was "disappointed with the decision" and will be considering its options in the coming months, "including making an appeal".
She added the schools will "continue to improve the safe running of the school".
The trust is now led by Simon Webb, who until recently was a DfE adviser supporting free schools.