Free schools have cost on average almost three times as much to open as the government originally predicted, according to research that reveals the total cost of the programme for the first time.
A new report, written by ex-Department for Education adviser Tom Richmond and shared exclusively with Schools Week, found the average cost of every free school opened between 2010 and 2017 was £8.6 million, a far cry from the £3 million per school originally estimated by the government when the programme began, and much higher than the £6.6 million figure quoted by the National Audit Office in a 2013 report on free schools.
Over the past seven years, the government has spent £3.6 billion setting up 422 schools – with a quarter of that money going on "hidden costs" of around £900 million for lawyers, whose true cost has been rolled up into overall capital costs until now.
Free school advocates have defended the programme, saying their value should not just be judged on whether they improve results or create school places – but as "innovators" in their own right.
But Richmond, who also worked as a researcher at the think tank Policy Exchange, warned against "cherry-picking" particular schools as examples of good practice, and instead urges education experts to keep a close eye on the Ofsted ratings and results of free schools to gauge their true value for money, especially in light of the cost of legal fees.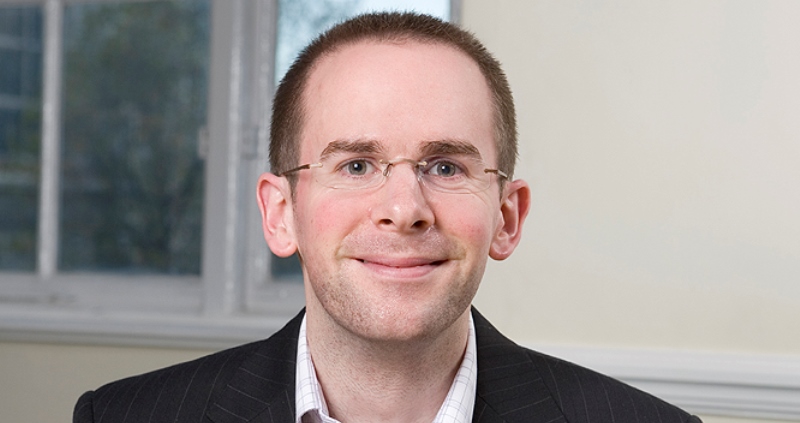 Although data obtained under the Freedom of Information Act shows that £235 million was spent on legal advice for new free schools between 2010 and 2017, Richmond suspects the real spend has been much higher, and is being hidden in general capital cost totals in government records.
He notes an "unusual pattern" in the monthly breakdown of costs, which shows monthly legal costs topped £20 million on several occasions in 2013, but have fallen to the hundreds of thousands since then.
Subsequently, the annual spend on legal costs fell dramatically, from almost £160 million in 2013-14, around a quarter of the total spend for that year, to £3.3million in 2014-15, which is just 0.4 per cent of the total spend for that year. At the same time, general capital costs increased from £537 million in 2013-14 to £733 million in 2014-15.

The National Audit Office's 2013 report on free schools stated that contractor costs were rolled into capital spending after 2014, which has led to an assumption that legal costs are no longer being treated as their own category.
Instead, it should be assumed legal advice has continued to be around 25 per cent of the overall costs of the programme, which would be around £900 million over the past seven years, according to Richmond.
The DfE should "clearly separate out all the different forms of spending" on free schools, so that both supporters and critics of the programme can make an informed judgment about them, he said.  His call for transparency was echoed by both the Association for School and College Leaders and the National Education Union.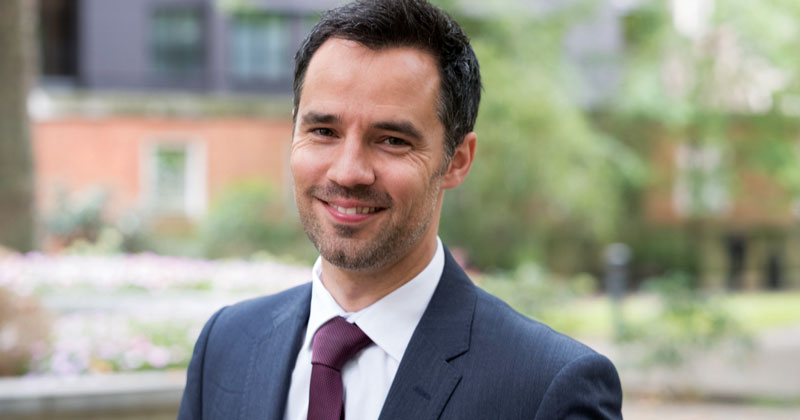 However Mark Lehain, founder of Bedford Free School and director of the Parents and Teachers for Excellence, said free schools had "never just been about meeting basic need" for school places.
"It was about bringing in innovation," he said, pointing to Michaela community school, Dixons Trinity academy or Tauheedul education trust, all of which are top-performing free schools or trusts.
The process for setting up free schools now was also "much more efficient" than in previous years, almost to the point where the government were "too cautious" about costs, he added.
"We mustn't just look at the bottom line of these new schools, but on what their influence might be on the wider system."
A spokesperson for the Department for Education said free schools delivered "choice, innovation and higher standards for parents," with GCSE and A-level statistics released on Thursday showing "many free schools and academies are delivering excellent results for pupils."
They added the department "always ensured" every school building offered "strong value for money in terms of the cost of the site, construction and associated costs, such as legal and technical advice."