The second researchED conference has kicked off, with several hundred teachers, researchers, academics and policy makers packing into Raine's Foundation school in Bethnal Green, east London, to share best practice and discuss how research can inform what happens in the classroom.
Launching the event, founder Tom Bennett said: "Just over a year ago Sam Freedman [director of research at Teach First] dared me to host an educational conference.
"But the monster escaped from the slan and broke out of the laboratory. It grew legs, and a life of its own, until it was all I could do to keep up with it.
"I don't own researchED, because it's owned by everyone who takes part in it and supports it. It's teachers arguing about effect sizes, and academics thinking of new ways to communicate with classrooms. It's everyone who has contributed their time here. It's places like Raines' Foundation school, in which we sit and stand today, who have generously contributed their space and time to make this the biggest conference we've held yet."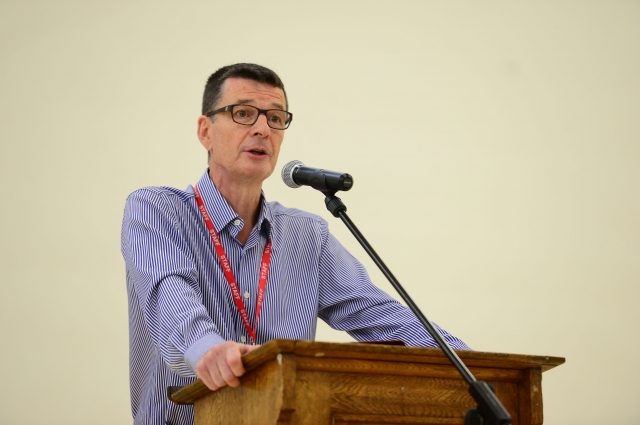 Mr Bennett said that the aims of research were "both modest and revolutionary" – and included a desire to inoculate against things such as Brain Gym.
More than 700 people were expected to attend the event, which features close to 50 sessions covering everything from use of tablet computers with young children, to the evidence on whether homework works.
Among those speaking at the conference are Schools Minister Nick Gibb and the Shadow Education Secretary Tristram Hunt.
Other highlights include:
– education blogger Andrew Old interviewing Ofsted directors Mike Cladingbowl and Sean Harford
– the Institute of Education's Dr Becky Allen speaking on Can teacher journal clubs improve classroom practice?
– ARK research director Daisy Christodoulou on targets and distortion
– Dr Katherine Burn from University of Oxford on Keeping teachers learning
– Jonathan Simons, head of education at the Policy Exchange think tank, on use of research by politicians, civil servants and think tanks
– Teach First director of research Sam Freedman on How policy is made
– free school founder Katherine Birbalsingh on why performance-related pay does not work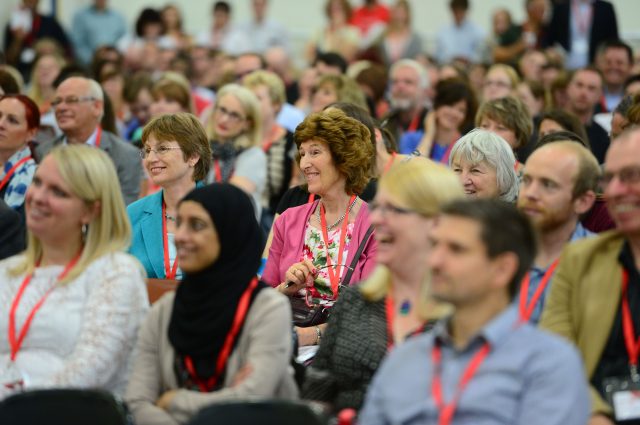 Schools Week will be providing coverage of the event throughout the day, on this site and on Twitter using the #rED14 hashtag.
A live blog featuring pictures from the conference can be found here.