"In an emergency, there is always pressure to react, react, react," says Ofsted's national director of social care, Yvette Stanley.
Somewhat ironically, I'm speaking to Stanley today as a key member of the national REACT team (Regional Education and Children's Team), a central plank of the DfE's strategy for responding to the pandemic.
But you'd be forgiven for not knowing much about them. Despite the apparent key role, the REACT teams don't have their own page on the DfE website. A Google search doesn't bring up much information, either.
So, Schools Week set out to find out exactly what are they, what do they do and who is involved.
What do we know?
The earliest reference to REACT in the public domain is a letter dated April 14 – just three weeks into the first lockdown – addressed to education committee chair, Robert Halfon, from schools minister Nick Gibb. In a brief part of a lengthy letter setting out the DfE's actions to protect the most vulnerable children in response to the pandemic, Gibb explains that REACT's remit is "to co-ordinate our engagement with local authorities across education and children's services".
Fast forward to late September, and REACT teams were briefly in the news. Children's minister Vicky Ford offered an assurance that they would be gathering information "in real time" to identify and deal with any spike in exclusions as schools reopened.
Other than that, little more has been said. But REACT's absence from the headlines isn't necessarily a fault.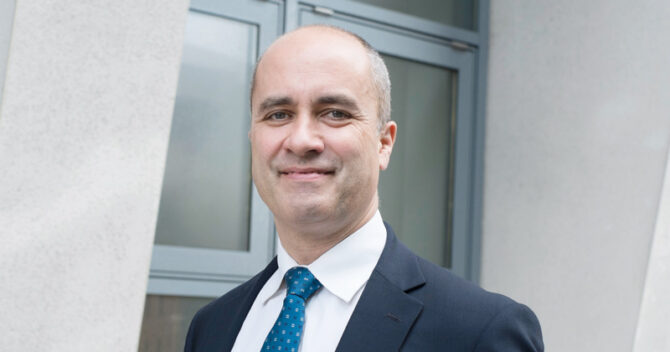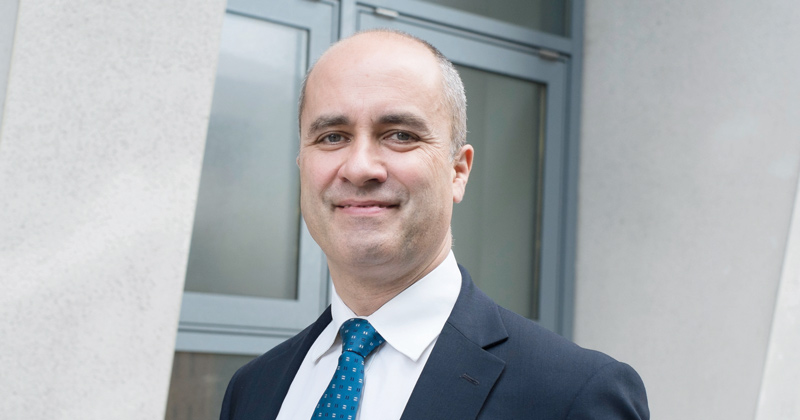 The DfE was quick and, unusually, very willing to hook Schools Week up with the key players when we asked (including an hour in a virtual room with not only the national schools commissioner Dominic Herrington, but three of his regional commissioners). Ofsted was also equally open about its part. So, the work doesn't seem secretive, or at least not deliberately so.
Gibb's April letter described REACT's constitution as follows: "The REACT teams are led by the Regional Schools Commissioners and include Ofsted's Regional Directors and policy teams from across DfE covering children's social care, early years, special educational needs and disabilities, further education and regional delivery."
Gibb even went as far as determining how they would operate – holding bi-weekly meetings – and to what end: "to pool intelligence and collectively assess risks across LA areas, identify common themes or live issues to feed back to policy teams, and provide additional support and guidance to LAs."
When we are talking to an area, we have a joined-up view
In the main that has remained true, but Ofsted's involvement in the regional teams ended in summer after they started to inspect local authorities again (to avoid any conflicts). The watchdog's national directorate remains involved with the national team, but since Ofsted's regional directors were the only other permanent fixtures of the REACT framework that were at least arm's length from government, in effect what REACT amounts to now is a redefinition of school commissioners' roles and a redeployment of theirs and DfE resources.
The key difference, Herrington says, is how the teams "bring together colleagues from different bits of the department so that when we are talking to an area, we have a joined-up view".
There are nine regional REACT teams that map directly on to the eight areas RSCs normally operate in. The only difference is that the breadth and diversity of Lancashire and West Yorkshire means Vicky Beer's region is split into two REACT teams. On each of these teams sit the RSC, as chair, members of their teams as appropriate, and regional DfE colleagues from children's social care and SEND, early years, further education and the academies and maintained schools directorate.
A troubleshooter for the most vulnerable children
Despite their name, these teams are designed to do more than react. As Stanley says, "Having colleagues with breadth and depth of experience has enabled us to refine our thinking and anticipate things a bit more."
Seen in this light, the policy shows commendable foresight from a DfE that has often, from the start of the pandemic, appeared rather beleaguered and on the back foot.
According to all those I've spoken to, bringing that breadth of expertise to bear has been fundamental. Consider REACT's regional role as that of a troubleshooter for the most vulnerable children.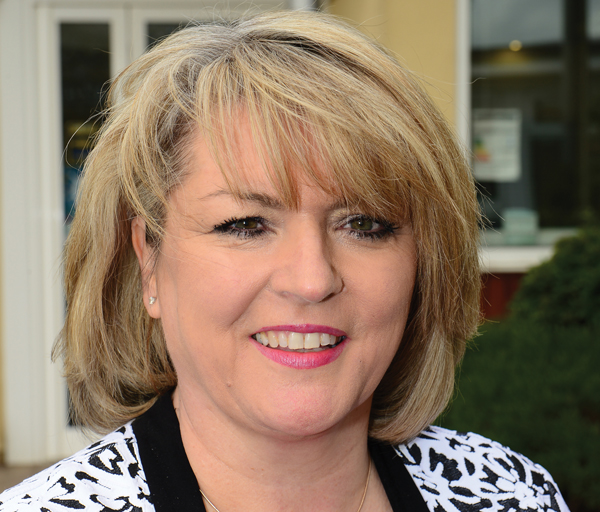 For Beer, a perfect example was the transport situation for vulnerable and key worker children during the initial lockdown. "You wouldn't believe the conversations we were involved in with Liverpool and the Department for Transport on bus routes and making sure schools were able to get the people to and fro." In fact, unlike exams, laptops or free meal vouchers, no transport fiasco made the national headlines this year.
I ask Herrington about the exclusions monitoring cited by Ford, excited to know what they've found out. But he delivers a classic civil servant's answer: "We have just done that but I don't want to prejudge the analysis." So some sort of analysis may be forthcoming, but whether it comes from REACT or whether they remain in the background is anyone's guess.
Experience has enabled us to refine our thinking and anticipate things a bit more
Another REACT key strength highlighted by all is the regional policy response it has enabled. And beyond that, REACT has also facilitated support from one region to another without the mediation of national-level intervention. Beer adds: "What we're able to do now is work with our colleagues to reflect some of that learning [from the first wave]. We do it individually, across and within departments and between those different teams. But we've also been able to facilitate local authorities to do that too and that's a real benefit of this approach."
And the flexibility seems to have even applied to REACT itself. Cook said: "REACT evolved – at first, we were responding to the impact of the pandemic but increasingly our work became proactive".
Teams adapted to losing Ofsted inspectors and, as Beer states, were "able to tilt our way of working. We definitely pivoted, working very closely with local authorities".
'We've reset some of those relationships'
Everyone seems to agree on one more point, put most succinctly by Ofsted regional director for the East Midlands, Katrina Gueli: "On a very basic level, it got everyone around the table and reduced the need for multiple conversations."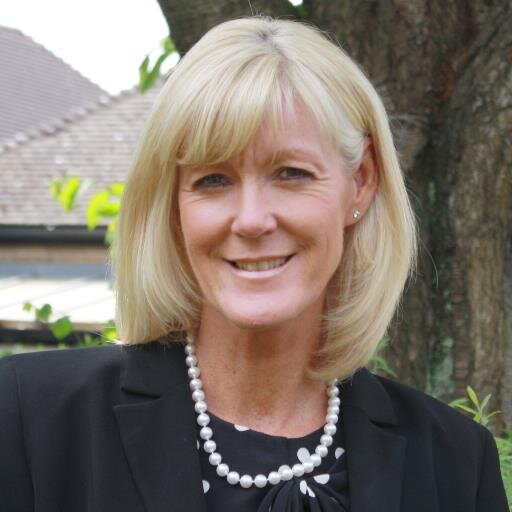 In a school system so often characterised as fractured, it seems particularly noteworthy that REACT has built bridges that everyone involved believes should become permanent. Beer is emphatic when she tells me that "one of the real legacies from this is that it has reset some of those relationships. Genuinely, we are seeing collaboration across local authorities. There are no barriers. We all want exactly the same outcome here."
Dame Kate Dethridge, RSC for north-west London and south-central England, agrees: "One of the strongest things that has come through for me is around the power of collaboration".
On a very basic level, it reduced the need for multiple conversations
And Hannah Woodhouse, RSC for the south-west, where until now the pandemic's effects have remained comparatively low, has used the time and resources to build that collaboration even further to support vulnerable schools. Just this month, an initiative developed through her REACT team has launched nationally that aims to pair struggling schools with others who have the capacity to support them. "There isn't a paperwork process or a matching process, or 'you have to go with this NLE or that CEO'. It's just whoever's best placed locally to support you in experience terms and geography terms. They can be maintained or academies, it doesn't matter."
REACT may have created the space for a legacy of collaboration that will outlast Covid. It may not be the legacy the RSCs envisaged, but it would certainly have broad support.
But what about potential conflicts?
RSCs seem to have carved out a crucial role for themselves in the policy development and delivery during Covid. But their initial roles have not gone away altogether. So do these new duties create their own conflict of interest?
On the day of my meeting with the commissioners, Schools Week reported that Beer had told Focus Trust to rescind its decision to close its 15 schools a week early before Christmas to allow families to isolate and enable them to socialise safely at Christmas. The warning was delivered in a meaty letter that threatened future action should the trust not comply with her demands.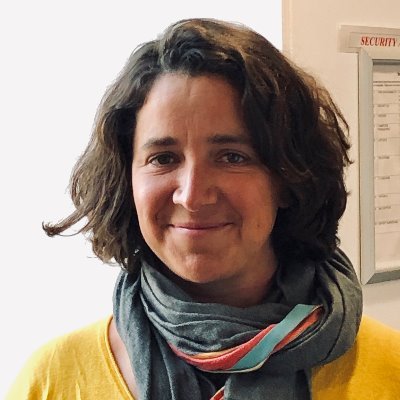 I put the matter to Beer, but it was Herrington who dismissed it: "Those issues are always fed up. We were in quite a lot of dialogue about that, and we're in conversations with policy colleagues about it as well."
This may be REACT's key weakness. There is a blurriness about the policy. If Ofsted's contribution is compromised by its resumption of activities, why isn't the commissioner's office? Where does the RSC stop and the REACT member begin? Where's the line between feeding up intelligence and feeding down policy?
REACT may have proven beyond doubt that a regional layer of bureaucracy between local authorities and national policy makers is necessary to effectively manage our school system. But for the collaboration it has facilitated, supported and unleashed to truly be a legacy of the times, the role of RSCs may need further redefining.
In the meantime, schools struggling alone to meet the pandemic's challenges now know where to turn.