A consultation on lengthening the time it takes teachers to fully qualify into the profession is set to launch today and will run over Christmas.
Justine Greening told MPs on Monday that long-awaited proposals on teacher qualification and career-long training would be unveiled before the end of the week.
The proposals are expected to include a requirement for teachers to complete two years of additional in-school training after receiving their initial "qualified teacher status".
At present, teachers are only required to complete one induction year.
The two year phase is likely to come with an "entitlement to support" – which could be given by accredited external providers, as well as in-school mentors – and would mean teachers only become a fully-qualified teacher at the end of the process.
In February, Greening said a strengthened QTS would come into effect from September 2019. She also pledged to keep a "high bar for entry" to the profession.
Since then, the Department for Education has set out proposals for new teaching apprenticeships, but it stayed relatively quiet about its vision for QTS.
Headteachers and training providers involved in writing the consultation said on social media this week that the consultation is a "genuine" attempt by the government to seek ideas.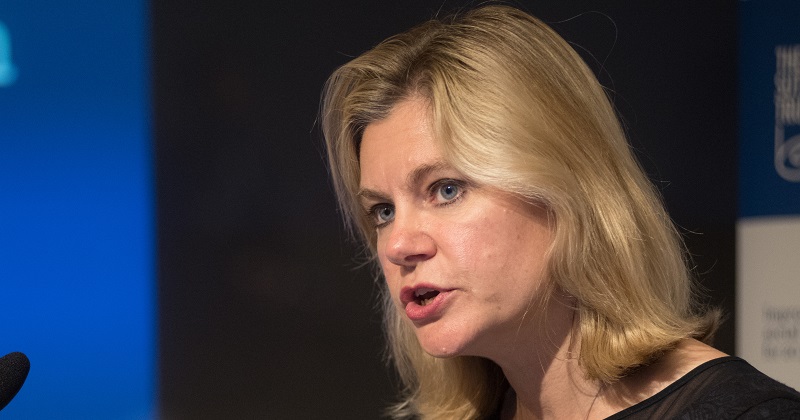 In recent years, cynicism has grown over government consultations as responses have been delayed or ignored. The results of a consultation into selective schools, which closed in December 2016, are still to materialise. A consultation on the English Baccalaureate took over 18 months before publication by which time the policy was well under way.
However, Schools Week understands that Greening is intent on changing the qualification system and is searching for answers on how to do it most effectively.
The consultation is also expected to include proposals for increasing career-long training pathways for teachers who do not wish to go into leadership or management.
An "advanced teacher role" was created by David Blunkett during Labour's time in government, and became popular due to the high salaries attached the roles – in some cases upwards of £50,000 in London. However, it fell out of favour when funding was reduced after 2010.
It is unlikely the consultation will reinvigorate the advanced roles, but it could instead offer teachers further qualifications in assessment or curriculum expertise, potentially under a similar model to the national certifications for middle and senior school leaders.
The timing of the consultation means it will run over Christmas, even though the government was criticised for publishing the second national funding formula consultation at the same time last year.
It is set to run for at least 12 weeks.