Failing schools will have to meet a "public interest test" before getting government help when purdah kicks in next month.
Schools Week understands that civil servants have been told to consider whether intervention risks causing a local controversy that could impact election debates.
Purdah is the period before an election where public bodies have to act in a politically neutral manner. It runs from March 30 until a government is formed.
Details of the public interest test are unclear. But examples given to civil servants include whether there is a "genuine need" to make an immediate decision.
Sir Peter Simpson, chief executive of the Independent Academies Association, said: "I would hope that in assessing this risk,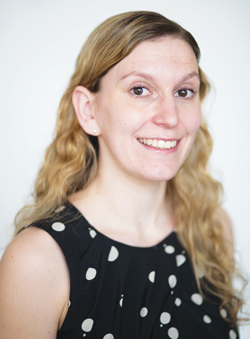 the Department for Education (DfE) would err on the side of what is best for the students in the school. That would be an important principle in coming to a decision.
"If the public interest test is handled badly it would be detrimental . . . but I'm confident it won't be handled badly."
Ministers and regional school commissioners will also not be able to enter into new funding agreements for academies during purdah.
Schools Week understands the latest DfE guidance states that if funding agreements are signed off before March 20 then converters would be able to open on April 1 or new schools in September.
However if they are not signed off, it is unclear when prospective academies would open.
Jade Kent (pictured), a solicitor in the education team at Michelmores, a law firm that has supported about 200 academies, said: "Purdah will put a temporary halt on things. People will be nervous to commit, and the next academy date for conversion after the elections has not been confirmed. It could be as late as August."
Civil servants have been told monitoring visits and building work will continue as normal.
A DfE spokesperson said: "The department retains its responsibilities for schools during the election period and regional schools commissioners will continue to hold academies to account to ensure high standards."