Two pupils from Lambeth Academy in south London have added messages to a tribute book to the late Nelson Mandela.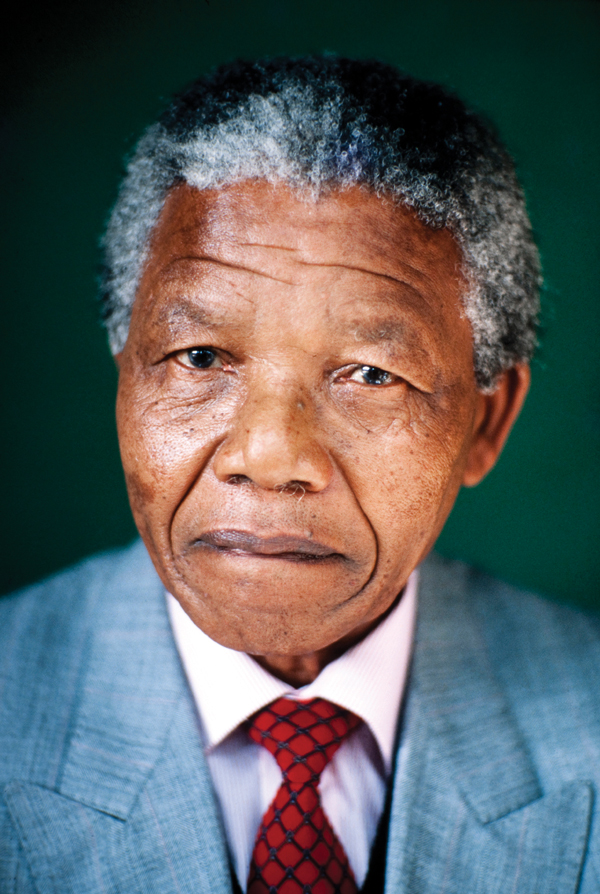 The academy is the only school to publicly sign the House of Commons tribute book, which includes messages from Barack Obama, former UN secretary general Kofi Annan and three British prime ministers.
Joining them now are contributions from year 13 student Shyan-Lee Hunte and year 8 pupil Najib Chowdhury, who won a school-wide competition as part of their black history month celebrations.
Principal Jan Shadick added a handwritten message on the same page as Mr Obama.
Twelve-year-old Najib is the youngest signatory of the book so far. She says the experience was "mesmerising, a once in a lifetime opportunity".
The book will go on sale globally in 2016, with the sales proceeds in each country put towards fighting child poverty.
Main pic: From left: pupils Najib Chowdhury and Shyan-Lee Hunte holding the Nelson Mandela tribute book