The head of a small private Welsh independent primary school in London has partly blamed her school's size for the rejection of its second application to become a free school.
The latest FOI release from the Department for Education (DfE) shows that Ysgol Gymraeg Llundain in Brent, north London, was rejected for a second time earlier this year.
As of January 2014 the school had 35 full-time pupils and five part-time pupils, according to the school census roll.
Pupils are taught the Welsh curriculum and speak Welsh as a first language. English is introduced at key stage two as a second language.
Speaking to Schools Week, headteacher Julie Sullivan said Ysgol Gymraeg Llundain had applied to give the school more "freedom" but said there were "numerous factors" that the DfE had reported back as to why it was rejected.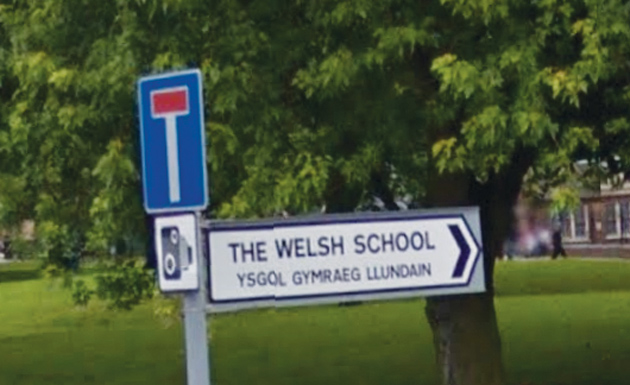 "I think the DfE is only looking for big schools to become free schools. We are the only Welsh school catering for the whole of London, but it is not enough.
"One point that came up was the confusion between the Welsh curriculum and the English curriculum.
"Plus, we were in a difficult position, being such a small establishment. There are a lot of other schools who hire companies to go through their application and do it for them, whereas we put it together ourselves and were at a bit of a disadvantage.
"But there were other factors that we have agreed with and will be addressing."
Asked to elaborate on these, Miss Sullivan said: "A lot of them were to do with the governors." She refused to elaborate.
Eleri Brady, the school's chair of governors, added: "We're a tiny school, it's a big application process taking a lot of time and effort and I'm not sure we are the type of school that the DfE is looking to fund."
Asked if the school would apply again, Miss Sullivan said: "I would never say never but it depends what the board decides and if we feel the timing is right."
The school opened in Willesden Green in 1958 with 30 pupils. It moved to the current site in Stonebridge in 2000.
Mrs Brady said: "The families that we have here at the moment, nearly all of them have at least one Welsh parent, we've got one or two who just have some connection with Wales. It's like a little Welsh village in Brent."