Private schools want to offer up to 10,000 places to low-income families every year – as long as the government provides £55 million to fund the scheme.
The Independent Schools Council (ISC) has this morning announced proposals to create new places for families unable to afford private school fees.
The ISC wants the government to fund the places by paying a per pupil fee that would be "no more than the cost of a state school place" – on average £5,550, meaning this could amount to more than £55 million.
The proposals are expected to cost around £80 million overall. The ISC told the BBC that private schools would contribute the remaining, which could be around £25 million.
It follows calls from the government for the independent sector to step up and provide more support to their state school counterparts – or face losing their charitable status.
We don't see ourselves as hero knights
ISC chairman Barnaby Lenon, said: "The proposals we are putting forward go considerably further than some of the ideas the green paper suggested and by helping create more good school places, both in state and independent schools, we would be helping to expand real social mobility in this country."
The announcement has been criticised by some parts of the education community, but Barnaby told Schools Week: "We don't see ourselves as hero knights coming in to save state schools – most are doing well and don't need saving."
The ISC has pledged to use the "strengths and expertise" of its schools to help co-sponsor new free schools. Lenon added: "There is a justifiable humility in our response. Independent schools are very nervous about setting up state schools."
He said the model has to be for private schools to work in consortiums with state schools "that have more expertise than us, and give expertise in where we are experts."
He gave examples of teaching A-levels, music and sport.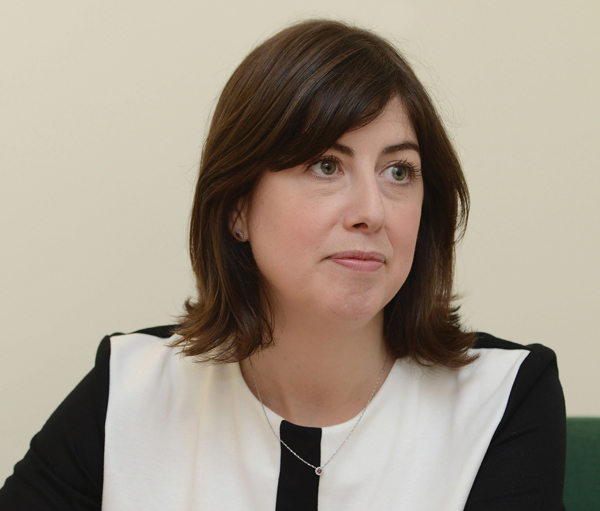 But figures released this morning by former shadow education secretary Lucy Powell MP (pictured right) question the ability of private schools to raise standards in the state sector.
Figures show more than a third of the 11 academies run by a private school sponsor are rated as requires improvement or inadequate.
Powell said: "There are thousands of excellent state schools that are turning around failing schools. Ministers should look to these rather than fixating on independent and grammar schools as the silver bullets to school improvement.
"They are clearly not, as these figures show."
Lenon told Schools Week that more than half of those schools were in a "very bad position" when they were taken over and it was "unfair" to judge the small number of schools on the basis of only 18 months of improvement work.
Schools Week has also previously revealed substantial failings at some of the country's most prestigious independent schools.
We reported that more than 110 private schools had been handed statutory improvement notices by the government – with schools breaking regulations 410 times.
Powell added: "It's time for ministers to drop their gimmicks and focus on what really matters, enough excellent teachers in the classroom and proper resources for schools, things they are singularly failing to deliver."
The ISC said it would also further expand collaborative work in the state sector – including sharing teaching, careers advice and facilities.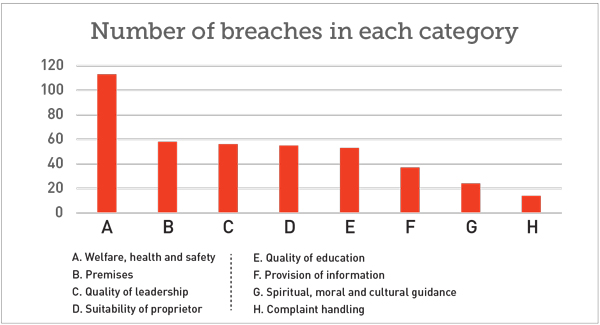 An ISC spokesperson said partnerships would focus on the six areas identified as social mobility cold spots by the government.
But Sir Michael Wilshaw, Ofsted's chief inspector, told the BBC the proposal did not go far enough.
"I think they can do better than that and if I was government I would be asking them to do more as a quid pro quo for their tax privileges."
A Department for Education spokesperson said: "Our proposals are about creating more choice, with more good school places for more parents in more parts of the country.
"We want do this by lifting the ban on new grammars, and harnessing the resources and expertise of universities, faith schools and independent schools."