After months of covering stories on new rules requiring schools to collect information on pupils' nationality and limits on researcher freedoms, new information came to light last week providing new perspective.
Reporters John Dickens and Freddie Whittaker investigate.
Two-day research embargo: where are we now?
The government justified a new diktat ordering education academics to show civil servants their research 48 hours before publication by claiming it was to make sure "no breaches of protocol" took place.
But Schools Week can reveal that, despite more than 600 applications to access pupil data over the past three years, there has not been a single instance of someone "breaking protocol".
The disclosure questions the Department for Education's (DfE) official line about why it introduced the tougher measures publishing research from the national pupil database (NPD).
It also lends support to the argument that the controversial measure was brought in because of recent analysis shooting down claims the government's grammar school plans boosted social mobility. An email sent to researchers said the change made sure that policy officials and press officers were not "caught off guard" when data was published.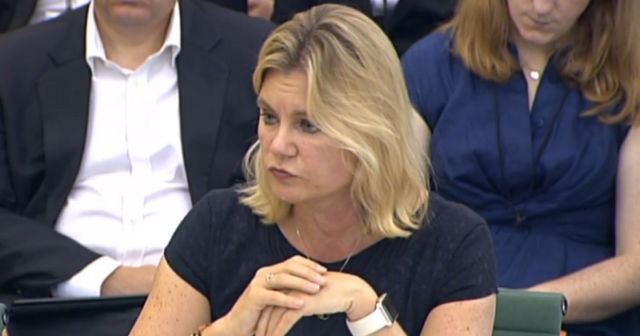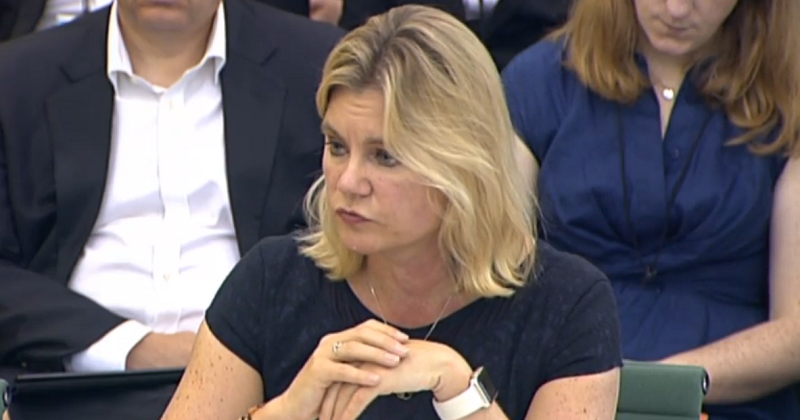 Academics petitioned education secretary Justine Greening (pictured right) after being told of the new rules, which they feared would shut down rapid scrutiny of government policy.
Schools Week revealed the DfE had rowed back on the policy last month – stating academics must now only provide a notification of intent to publish "where possible" and must only provide a summary of their work, rather than full findings.
The DfE, in a freedom of information response sent to Schools Week, said the 48-hour rule was brought in to "ensure consistency".
"Our previous guidance was unclear and the NPD team want to provide clear assurance to the department that any publication is within the permitted uses of the original application for NPD data, an essential aim to maintain the trust of those whose data are supplied."
However academics said the exact procedure was still up in the air – with a current draft version of the new rule deemed "ambiguous".
Schools Week understands the department is still liaising with researchers over a final version.
When asked whether its original statement on the motive for introducing the changes was correct, a DfE spokesperson said: "Our processes are continuously reviewed to ensure they remain fit for purpose.
"We take confidentially very seriously and when reviewing our processes will always look for future risks."
Nationality checks were a compromise
Controversial rules requiring schools to collect pupils' nationality data were introduced as a compromise to curb plans for teachers to carry out immigration checks and "deprioritise" immigrant pupils.
The disclosure – revealed in leaked cabinet letters obtained by the BBC – shows the government lied to schools over its real motive for introducing the troublesome checks, first revealed by Schools Week.
The Department for Education previously said the duty for schools to collect nationality and place of birth data, part of this year's annual census collection, was to help target support to such pupils.
But the leaked letters show it was introduced as a compromise struck by former education secretary Nicky Morgan to fight off proposals for schools to help to reduce immigration.
Then home secretary Theresa May wanted schools to withdraw places offered to children of families found to be living in the country illegally and to check passports before accepting new pupils.
But the plans were scaled back after Morgan wrote to David Cameron about her "profound concern".
It's a daft idea – Sir Michael Wilshaw
The compromise explains why official guidance over the new duty was vague about what schools needed to collect.
Schools Week previously revealed how the confusion led to schools wrongly demanding copies of pupils' passports and asking parents to confirm if their children were asylum seekers.
When asked about the leaked papers by Schools Week, Sir Michael Wilshaw, the outgoing Ofsted chief inspector, said: "If somebody had asked me as a headteacher to check on whether somebody was an illegal immigrant, or demand their passports from them, I would have said 'I've got better things to do with my time, thank you very much'."
He added that the duty to ask for pupils' nationality and country of birth was a "daft idea".
A government spokesperson told the BBC it was "only right the government looks at a range of options when considering policy options, but ultimately it is for ministers to decide which policies are taken forward".
Critics believe the plans could be revisited now that May is prime minister.
Publication of the letters came days before a report from Mumsnet and pollster Ipsos MORI ranked politicians and government ministers bottom of the table as the most trusted profession.
Home Office agreement still shrouded in secrecy
The government is still refusing to release a key agreement it claims is in place blocking the Home Office from accessing details of pupils' nationality collected by schools.
The refusal comes despite leaked cabinet letters last week (see story above) showing the controversial new data collection was brought in as a compromise to Home Office plans for schools to help the government to reduce immigration.
Then home secretary Theresa May wanted schools to check passports before accepting new pupils and withdraw places for children whose families were living in the country illegally.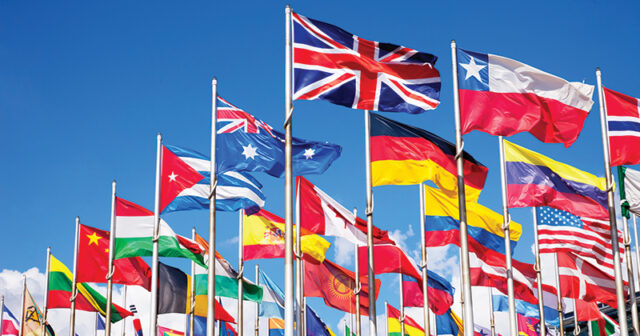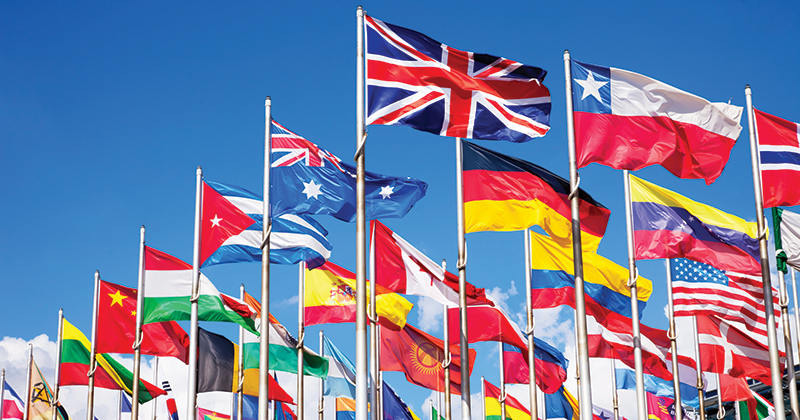 The Department for Education has insisted there is an agreement in place with the Home Office to stop this information being shared, but has refused to release further details.
A response to a request to see the document from Schools Week, made using  freedom of information laws, was 18 working days overdue as we went to press on Wednesday.
The case has been reported to public data regulator the Information Commissioner's Office.
Jen Persson, from campaign group Defend Digital Me, has said the situation now requires the "utmost transparency, oversight, and safeguards".
The DfE said it had nothing to add to previous statements on the matter that said the data "has not and will not be shared with the Home Office or police" and insisted that there was "an agreement in place to this effect".
A spokesperson said that only limited data, such as a pupil's address and school details, may be requested when the police or Home Office have "clear evidence of illegal activity or fear of harm".