A regional schools commissioner (RSC) has brushed aside any possible conflict of interest after being given new powers to turn "coasting" school into academies – although he will be judged on how many schools he converts.
Under newly proposed legislation it will be down to RSCs to judge whether a school defined as coasting has a good enough improvement plan. If not, he or she can intervene and force the school to become an academy.
However, as revealed by Schools Week in December last year, RSCs are judged on how many schools in their areas convert to academy status.
Labour MP Kevin Brennan told Schools Week: "This looks like a clear example of a conflict of interest and the government is going to have to explain how it will be able to avoid that accusation."
He raised the concerns on Tuesday with Tim Coulson, RSC for the East of England and North-East London, during the committee stage of the education and adoption bill.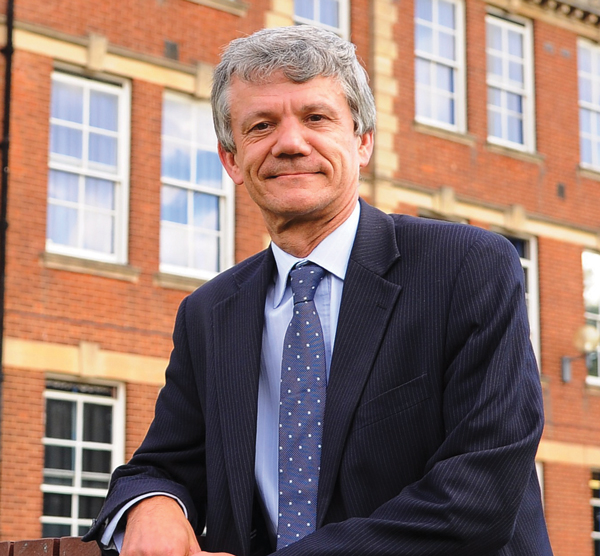 But Dr Coulson (pictured) denied it was an issue, insisting the most important measure for RSCs was improvement in the system.
"We have a range of measures that we look at," he said. "One of them is schools becoming academies, principally because we want to encourage them to move, once they become academies . . . to contributing as part of a multi-academy trust system."
A Freedom of Information request by Schools Week last year revealed that "approving new academy provision" is one of eight key performance indicators for RSCs.
They are also judged on the percentage of schools that are academies in their region and the percentage given academy orders.
Mr Brennan said at the committee stage: "If accountability measures are influential for schools, why are they not influential for you in relation to coasting schools and your accountability measures relating to the academisation of schools?
"Why are you immune to the very thing you say schools suffer from?"
Dr Coulson replied: "The performance measure you talked about is one of . . . several that are there to balance things out."
He said the "whole basket of performance indicators is designed to make sure that we use most judiciously the different paths that we have to try to get schools to be better schools.
"I suppose my argument would be that in terms of the range of those performance indicators, I hope that the whole set of those indicators would drive our behaviour in terms of getting the region better."
Other indicators include the quality of sponsors in the region and the quality of academies in the area.
The Department for Education has refused to release information about sponsor quality, citing commercial confidentiality.