An academy trust under fire from Ofsted for poor performance has emerged as the highest ranked schools group on a list comparing the growth of social enterprises in youth and education.
The Kemnal Academies Trust (TKAT) was ranked as number 16 for growth in the youth and education sector of the RBS SE100, a list designed to benchmark the performance of social enterprises amongst their peers.
Last year Ofsted carried out a focused inspection of six TKAT primary academies, with telephone conversations with the headteachers of a further 12 academies. It concluded that an "overwhelming proportion" of pupils attending one of the academies were not receiving a good education.
Social enterprises included in the RBS SE100 growth rankings are assessed on financial information, including year-on-year changes in turnover, profit and loss, and income streams.
Those wishing to take part in a separate "impact index" also complete a questionnaire. Information requested includes whether the enterprise has a way of measuring the relative social value of its activities and the number of women on its boards. The impact index ranks organisations according to an impact measurement score out of 10.
The project manager for RBS SE100, Alyce Biddle, said TKAT had not yet filled out an impact questionnaire and that the growth index was calculated "purely on an organisation's financial growth and turnover and is just a percentage growth or shrinkage in turnover year on year".
The top youth and education social enterprise for growth was Worth-it Projects, a social enterprise that provides continuous professional development (CPD) and training to professionals who work in schools with students at risk of mental health problems. The enterprise works with schools in the East Midlands and the north of England. It received a ranking of three out of 10 on the impact index.
Its chief executive, Liz Robson, told Schools Week she was "really pleased" with the growth ranking. "We pride ourselves on being a social enterprise that helps
people learn and develop new skills to improve mental wellbeing. Schools can make a big difference to mental wellbeing if they know how."
She said the Worth-it Projects had secured investment from the Unlimited Awards, a social enterprise that helps other companies grow.
Enabling Enterprise supports schools in delivering a core enterprise curriculum, and works with pupils from age 5 to 18. It came out as number nine on the growth index and received the maximum impact rating of 10 out of 10.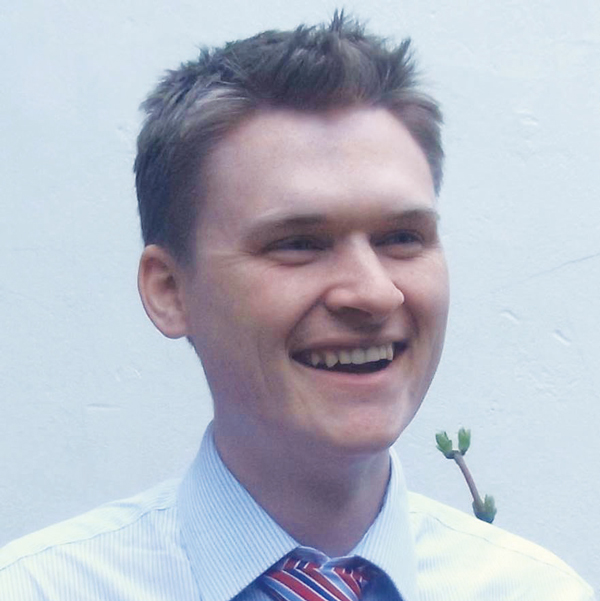 Managing director Tom Ravenscroft (pictured) said that being involved in the index had been a positive exercise.
"It's quite helpful to try to benchmark yourself on how you are doing. It's useful to know if you are reaching scale as soon as you could be.
"We take the impact of our work very seriously. Trying to gauge how we are doing compared to others was another motivation, as it can be hard to work out how you are doing as a smaller social enterprise."
TKAT said it was unable to respond in time for publication.
This article was updated on April 17 to reflect the fact that inclusion in the RBS SE100 growth rankings is automatically assessed and not opt-in.