Police are investigating an alleged fraud at a Birmingham school set to close later this year after falling into financial ruin, it has emerged.
A 48-year-old man has been arrested on suspicion of fraud, with another man and woman interviewed, in connection with the police inquiry at Baverstock Academy.
News of the investigation, reported by the Birmingham Mail newspaper this weekend, comes less than two weeks after the government announced the school would close in August.
All additional funds, including pupil premium, spent to offset budget deficit
A separate investigation by the Education Funding Agency in 2015 highlighted "financial irregularity" in payments to an unnamed recipient, and "significant weaknesses" in financial oversight.
The LEAP Academy Trust, which runs the school, was later issued a financial notice to improve.
Now West Midlands Police has confirmed officers are investigating an allegation of fraud in connection with Baverstock.
A police spokesperson added: "A 48-year-old man was arrested on suspicion of fraud; a 71-year-old woman and a 57-year-old man have also been voluntarily interviewed in connection with the inquiry.
"All three have been released while investigations continue."
The 48-year-old was arrested in August, 2016, the two others interviewed last month, the Birmingham Mail reported.
Baverstock was put in special measures by Ofsted in November last year, with inspectors highlighting the lack of sponsor and significant fall in pupil numbers means it is not financially sustainable.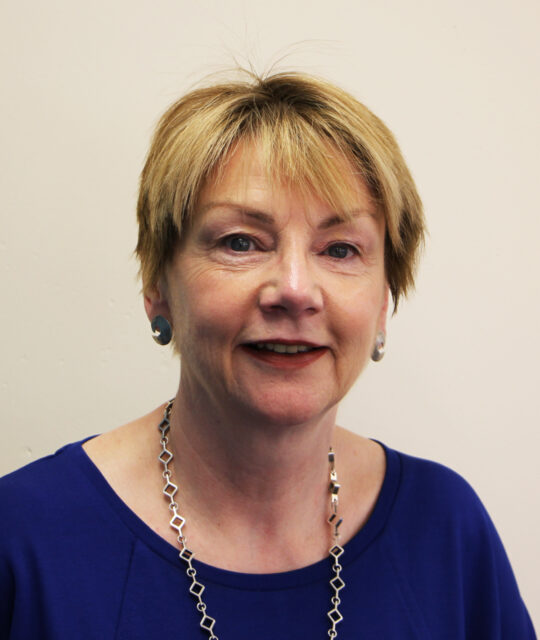 Schools commissioners have failed to find a new sponsor to take over the school and, after a consultation, parents were told on March 30th it would close later this year.
Christine Quinn (pictured right), regional schools commissioner for the West Midlands, in a letter to the trust, stated closure was due to the "poor education performance" of the school, and the "financial difficulties" of the trust.
The latest annual accounts for LEAP, published in January, show a £345,000 budget deficit for 2016. Trustees have also identified a £804,000 shortfall in reserves.
Accounts state that "all additional funds, including the pupil premium, are being spent to offset the academy's budget deficit", although it has been handed various loans from the government. That includes £213,000 of "exceptional loan finance", according to accounts.
"This is a position that management are not comfortable with, but the dire financial position is such that this has been unavoidable."
The school has 450 fewer pupils since it converted to become a standalone academy in June 2013. As of November, 460 pupils were on roll.
Quinn added while the government recognised support to keep the school open from parents of pupils, she said "on balance we believe that this decision is in the best interests of the children at the Baverstock Academy".
The trust has set up an admissions team to manage pupils' moves to other schools. Staff from the academy and Birmingham City Council will also host meetings for parents over the coming months.
Quinn added: "We understand this is an unsettling time for students, parents and the school's staff. But I want to assure you that the department will work closely with Birmingham City Council and LEAP Academy Trust to support students' move to other schools and minimise the disruption to their education."
A financial notice to improve issued in November 2015 stated there had been a "significant number" of breaches of the financial handbook relating to a lack of recruitment, independence checks, risk management and internal controls.
The notice also highlighted a lack of policies and procedures to ensure "public funds are protected and to secure best value for those funds".
An interim academy board was set up in January 2016 to replace the governing body.