Police officers are continuing their enquiries into whether criminal offences have been committed either by the Bright Tribe Trust or Wakefield City Academy Trust.
Bright Tribe and WCAT were both reported to police last year over allegations of financial impropriety, though the latter has been cleared of wrongdoing by government auditors.
Enquiries into Bright Tribe by Cumbria Police began after the trust announced its intention to walk away from the stricken Whitehaven Academy, while West Yorkshire Police's probe into WCAT was prompted by a report from Wakefield Council leader Peter Box.
WCAT announced last September its intention to give up all 21 of its schools, claiming it did not have "the capacity to facilitate the rapid improvement our academies need and our students deserve".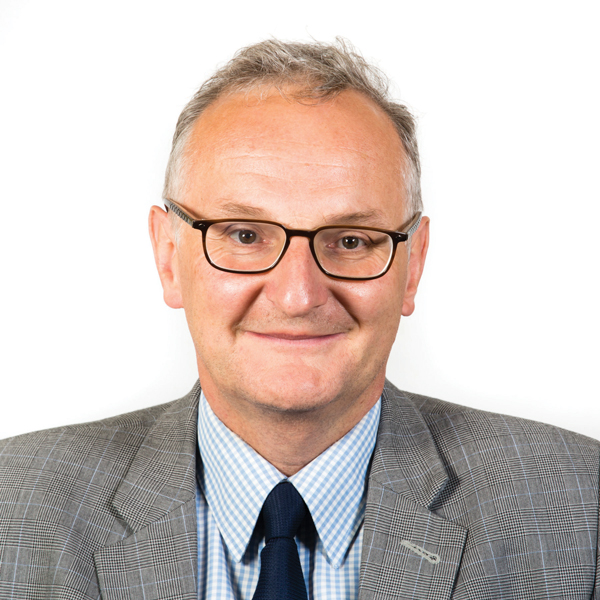 Academies minister Lord Agnew recently announced that an audit of WCAT's accounts found "no evidence of financial wrongdoing", but Wakefield Police confirmed to Schools Week that they are "continuing to review information passed to officers regarding this matter" and that "consultations" are ongoing with the relevant authorities.
A spokesperson for Cumbria Police meanwhile told Schools Week that they are still attempting "to establish whether any criminal offences have been committed" and that enquiries are still ongoing. No crimes have been recorded "at this stage".
One of the major questions facing Bright Tribe is on what it used the £1 million it received in December 2015 to establish a "northern hub" of schools. The trust announced its intention to pull out of all of its schools in the north at the end of last year, having taken on just three since it got the grant.
In December, Agnew revealed that "the majority" of the £1 million had already been spent by the trust on hiring senior staff.
Minutes of a meeting of Bright Tribe's finance subcommittee from January last year, obtained by a Freedom of Information request made by the Education Uncovered pressure group, have shed new light on the situation, revealing that the funding was "exhausted" by the end of December 2016.
Bright Tribe's decision to leave the north leaves Grindon Hall Christian School in Sunderland and Haltwhistle Community Campus lower and upper schools in Northumberland seeking new sponsors. The trust also withdrew from Haydon Bridge High School in Northumberland, which it had been due to convert into an academy.
It was revealed last week that the Cumbria Education Trust has been lined up as the new sponsor of Whitehaven Academy.
Two of WCAT's schools have still not found sponsors. One, Mexborough Academy in Yorkshire, has been prevented from finding a new home by a historic PFI contract costing more than £1 million a year.