Liverpool trusts face losing their only academies after poor performance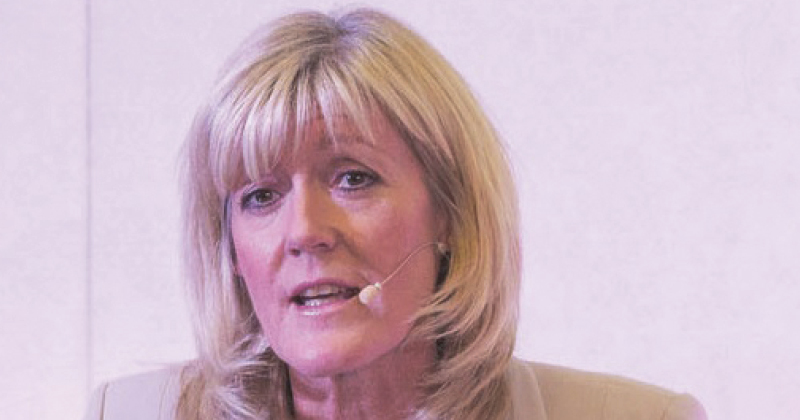 Two trusts in Liverpool may be forced to give up their only academies after they were warned over poor performance by the regional schools commissioner.
The Emslie Morgan Academy, which is run by the Liverpool City Region Academy Trust, has been served with a termination warning notice. It was placed in special measures after an Ofsted inspection in November which rated it 'inadequate' across the board and described it as a "choatic" school with "widespread failures" in safeguarding, and warned that "pupils leave the school ill-equipped for their next steps".
The Liverpool City Region Academy Trust is backed by the further education college Hugh Baird College, and was formerly known as the Sefton Education Trust.
The Emslie Morgan Academy is its only school, although the trust's website says its mission is to "grow a family of academies within the Liverpool City Region that inspire, challenge and transform lives".
In a letter written to the directors of the trust by RSC Vicky Beer in February, but published by the Department for Education today, she said she is "encouraged" that the Liverpool City Region Academy Trust "shares the view that Emslie Morgan Academy would be better placed within another multi-academy trust".
She urged members to write to her by March 2 if they are "unhappy with these steps", and said she will consider their written representations when deciding on whether to terminate the funding agreement.
The letter also revealed that Beer had tried to help the school improve before its inspection, by sending an education adviser during the spring term of 2017 and meeting with the trust in May last year to agree the best steps forward in achieving improvements. Following the inspection, her deputy director, Kate Baddeley, met with the trust in January to discuss what steps had been taken.
However, Beer wrote: "It is evident that following the Ofsted inspection, the education adviser visits and meeting with my deputy director, that the trust has not adequately address concerns. I am not satisfied that the trust has the capacity to support the rapid and sustained improvement that is required."
The De La Salle Academy, also in Liverpool, was meanwhile served with a 'minded to terminate' letter also by Beer in February.
It followed an 'inadequate' Ofsted grade in November 2017, which found "serious weaknesses", including low pupil attendance and poor GCSE results.
The De La Salle Academy is a Catholic Academy for boys' aged 11 to 18, in a single-academy trust that works in partnership with the Archdiocese of Liverpool.
Beer wrote to Gerry Proctor, the chair of governors, on February 9, saying: "I need to be satisfied that this academy can achieve rapid and sustained improvement. If I am not satisfied this can be achieved I will consider issuing a termination warning notice."
She requested copies of the academy's post-inspection action plan, school improvement plan, and the most recent assessment of progress.
She also arranged a meeting with the trust on March 26, and recommended a visit from an education advisor to focus on the areas of the school that were judged 'inadequate'.