A multi-academy trust is set to outsource most of its central staff and services, with experts saying the move suggests business skills gaps in education.
Contract documents seen by Schools Week show that the Plymouth-based Transforming Futures Trust (TFT) signed a £1 million deal this week after putting its "central services and operational support" out to tender.
Reforms have been quicker than the development of our leaders. We end up with a skills gap
The decision could reignite debates over control of schools, with another trust's similar plan in 2014 to outsource non-teaching staff sparking claims of "privatisation by stealth".
Academies Enterprise Trust ditched its controversial joint venture with professional services giant PwC after government scrutiny and union opposition.
TFT, which runs several alternative provision sites and two special schools in Cornwall and Devon, considered private-sector partners for a similar plan.
But it has now struck a one-year deal with Delt, a back-office services company owned by Plymouth council and the NHS.
It said in a statement that no money would "exit into private hands", with the agreement aimed at improving services, finding savings and offering staff development opportunities. It would be "self-financed" through savings.
Giles Letheren, Delt's chief executive, called it the "polar opposite" of conventional outsourcing as Delt was publicly owned and committed to supporting local jobs.
Delt hoped to be a "trailblazer", with such cross-sector public companies rare. "When we prove it works, I'd love to take on work for more trusts."
A trust source said it had always been "sceptical" about private-sector alternatives. The deal would also be a service-level agreement, after the government reportedly raised concerns about proposals for a new joint venture or a TFT stake in Delt.
Up to 30 workers affected
Consultation is underway and it is understood that up to 30 workers, from finance and HR to cleaners and cooks, will be transferred to Delt. A handful of senior leaders will stay with the trust.
A source said no jobs were at risk and the trust retained "full control" of finances and strategy.
Stephen Morales, the chief executive of the Institute of School Business Leadership ISBL), said outsourcing could provide economies of scale or niche expertise.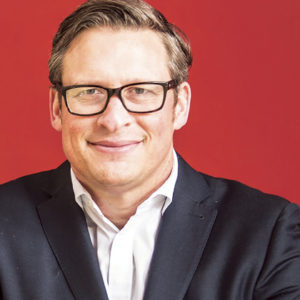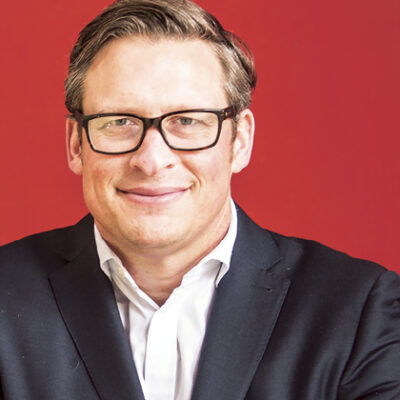 A DfE survey of multi-academy trusts in 2017 found 90 per cent outsourced legal services, 83 per cent payroll, and 56 per cent HR and catering.
Morales said outsourcing could prove particularly attractive for leaders who felt "out of their depth" in certain areas. An ISBL report this week linked this gap to academisation. Schools were more complex and faced greater scrutiny and accountability.
"Reforms have been quicker than the development of our leaders. We end up with a skills gap."
But Hilary Goldsmith, a school business leadership consultant, said  it was "very unusual" for trusts to outsource virtually all services.
It meant cash "leaving schools and not coming back", despite remaining in the public sector. Outsourcing more widely risked a "depersonalised and off-the-shelf service".
MAT-to-MAT provision would 'make more sense'
Morales agreed that not all suppliers would understand education, and suggested MAT-to-MAT service provision would "make more sense".
He said council outsourcing in the 1980s of services such as leisure had cut costs, but resulted in some "awful" provision. He also noted the irony of a partially council-owned organisation providing school services after reforms to curb council influence.
Goldsmith said the growth of large MATs meant many "rebirthing into the old LA model", with expertise and funds in head offices rather than schools. "The whole purpose of academies was to break this down."
But Letheren said Plymouth council "won't be anywhere near" schools as Delt was an independent body. He highlighted its expertise, providing services such as IT to local GPs. "I'd ask people to judge us on our record, rather than the record of others who failed."
A DfE spokesperson said: "Decisions about third-party suppliers are for academy trusts to make themselves. Trusts must have processes in place to make sure they are obtaining good value for money and are following the provisions of the Academies Financial Handbook."