A critically acclaimed play about female genital mutilation (FGM) in Britain is touring secondary schools to educate pupils on the issue.
The play Cuttin'It tells the story of two British-Somali teenage girls who have both experienced FGM, and will visit schools in London and Birmingham.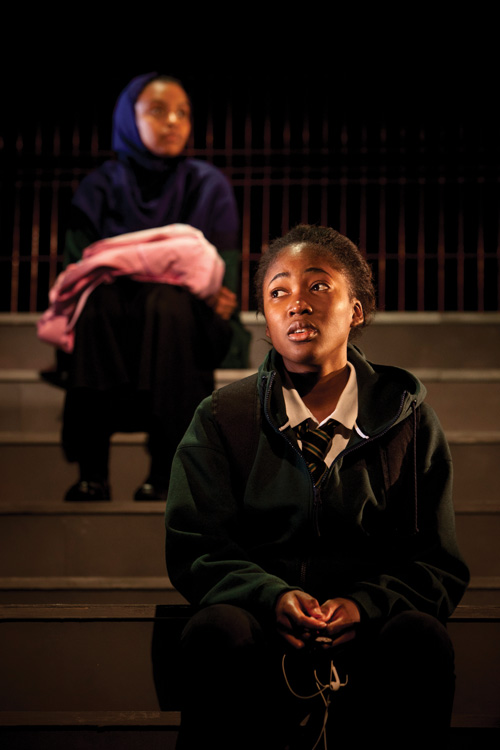 Each school visit includes a pre-show workshop and a post-show Q&A with year 9 and 10 pupils exploring the law surrounding FGM, the different types, and the impact on health, all led by Young Court, the inclusive programme arm of the Royal Court Theatre.
Young Court staff received training from Solace Women's Aid and Louise Williams, a clinical nurse specialist at the women's division of University College Hospital, in order to prepare for the sessions.
"Using theatre as a tool has been an exciting way to engage young people in a topic that can sometimes feel inaccessible," said Ellie Fulcher, one of the organisers. "The work is essential in teaching young people about the female body, exploring gender stereotypes and external pressures in their lives as well as learning about FGM."
The show's original run received four- and five-star reviews, with The Times calling it a "searingly potent and devastatingly powerful" production.