The government says it will continue to measure the success of its reforms on Pisa scores despite schools minister Nick Gibb hitting out at the organisation that produces them for becoming "too political".
In an interview this month Gibb accused the Organisation for Economic Co-operation and Development, which publishes the international rankings, of pushing a "progressive" curriculum.
Pisa's architect Andreas Schleicher favours a "competence-based" approach to learning that doesn't work, Gibb wrote in researchEd magazine.
His more critical stance towards the OECD contrasts with the top status given to Pisa tests by former education secretary Nicky Morgan.
When asked by the Commons education select committee in 2015 how the government's reforms would be judged, her department said "by reference to international tables of student attainment, such as Pisa."
English pupils will sit the Pisa tests, which take place every three years, this autumn. Results are due at the end of 2019.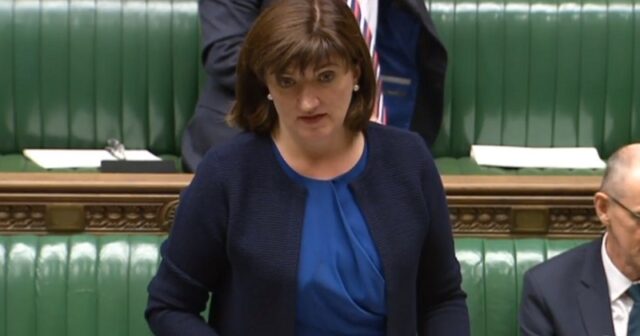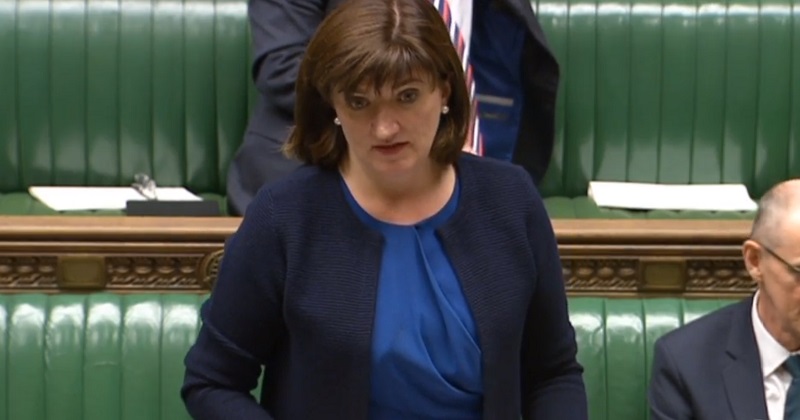 A spokesperson for the Department for Education insisted the results will be "one of lots of ways" by which the government's education reforms are measured.
Other measures include Pirls, which tests reading and literacy, and Talis, which surveys teacher working conditions, they told Schools Week.
Gibb's shot at the OECD also contrasts with his own use of Pisa findings to justify reforms in the past.
Last year he cited a Pisa report which found that enquiry-led learning was associated with lower science scores to justify "direct instruction" methods. He has also cited Schleicher's support for greater autonomy in schools.
In global Pisa rankings published in 2016, the UK lagged behind other countries at 27th in maths, 22nd in reading and 15th in science. A Pisa wellbeing test also showed UK 15-year-olds are some of the unhappiest in the world.
In Pisa's collaborative problem-solving tests last year, the UK came 15th.
But Schleicher has criticised the UK for coming out with a top score for too much rote-learning.
He said at a speech in New York this year the UK is losing ground to far eastern countries because too much focus is placed on memorisation and a core curriculum and not enough on creativity.