Parents could spark a change of academy trust under proposals in the white paper that give them the right to petition regional schools commissioners if they are not satisfied with how their school is run.
But there are no details on the percentage of parent signatures needed to trigger a review or the process for such an investigation.
The government said it wants parents "very much more in the driving seat" of a system in which all schools are academies, although a government source admitted the bar for a commissioner intervention would have to be "very high" to maintain stability while also "avoiding stagnation".
A Department for Education spokesperson declined to comment on how it would get around current legal restrictions on moving academies between trusts, apart from in specific circumstances. He said the government would be looking at the legal framework in relation to academies "in general".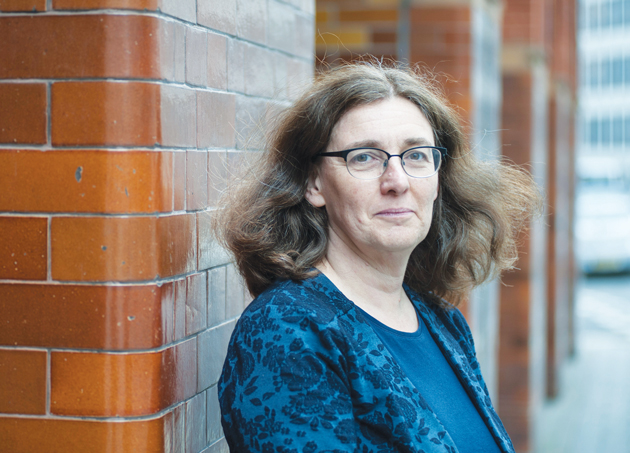 The proposal is similar to one put forward by Labour in 2014, which suggested parents have the power to sack headteachers. A similar mechanism, the "parent trigger", exists in some parts of the US.
Then Labour leader Ed Miliband's plans were criticised over fears the powers could be misused by groups of parents with an axe to grind and were mocked by Liverpool College principal Hans van Mourik Broekman, who wrote in The Telegraph that heads should also have the right to sack parents. The school he leads switched from the private sector to an academy.
Mr van Mourik Broekman told Schools Week it was not obvious from the white paper what issues the government was trying to address with its petition plans, and that much more information was needed.
"Sure, these things can be abused, but I think the devil is in the detail.
"The right to petition is one thing, and I think that's probably a good thing, but these percentages are important, and so is the criteria that the commissioners will use to test both the validity of the complaint and the likelihood that a change in trust will address it."
It comes amid warnings that new ways to get parents involved will not be a substitute for the end of the mandatory requirement for schools to have two elected parent governors.
It also comes after the Education and Adoption Bill, which received royal assent last week, removed the need to consult parents on academy conversion plans, leading to further fears about parents' rights.
Emma Knights, chief executive of the National Governors' Association, said she "completely welcomed" steps to improve parental involvement, but warned the measures set out by government – which also include a Parent Portal for information sharing – were not the same as governance.
"We actually want both, because governance is stronger with a diversity of skills.
"There is a danger that trustees could become very cliquey and self-appointing. Just being an important person in your working life doesn't necessarily make you a good school governor."
 Main pic: Ed Miliband