The government has accepted most of the recommendations in the Rochford Review, including scrapping 'P' levels for pupils working below national curriculum level.
The DfE has published its "ongoing" consultation response to the review, which looked at how pupils working below the standard of national curriculum tests should be tested.
Chaired by Diane Rochford, an executive headteacher, the review recommended 'P' levels should be scrapped since they reflected the old national curriculum levels system no longer used in mainstream education.
Today the government has said it will remove the requirement on schools to assess pupils using the P-levels from 2018-19, but only for "subject-specific learning".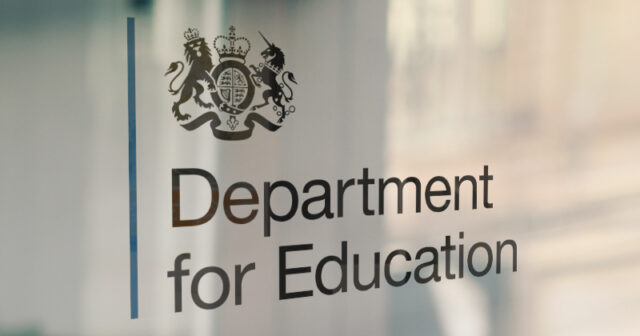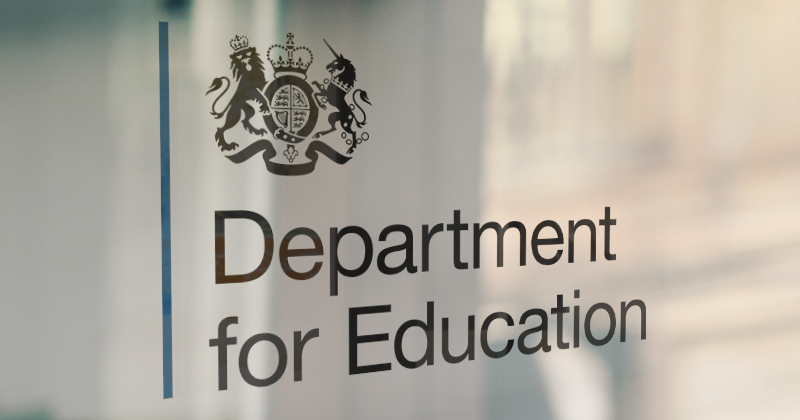 New pre-key stage standards, created as an interim solution, will also be made permanent.
These require teachers to assess each pupil against specific "the pupil can…" sentences.
Teachers then assess each child as either "below", "at" or "above" the interim "pupil can" standard. These will become permanent and extended to cover all pupils doing subject-specific learning.
For pupils not doing subject-specific learning, often those with the most severe needs, the DfE will pilot the Rochford Review's alternative suggestions of using seven areas of cognition and learning: responsiveness, curiosity, discovery, anticipation, persistence, initiation and investigation.
Teachers will not be required to submit data on these to the DfE.
A pilot will run this academic year that uses these seven areas, "before taking any final decisions on whether to implement this approach on a statutory basis", the DfE's response says.
Save