The schools minister Lord Agnew has prepared and launched new guidance for our schools to help save money on their running costs. Every penny saved on energy and upkeep outgoings is money that can be ploughed back into teaching, he says
As residents of one of the most prosperous countries in the world, every child in England should have the chance to reach their potential as we build a more productive economy that is fit for the future.
When it comes to education, there is nothing more important than employing outstanding teachers to educate the next generation. But beyond them, the buildings they teach in have an important role to play.
Good management of school sites can help free teachers up to focus on the child in front of them.
I am very aware of the challenges involved with managing school sites of varying age and condition, having founded and led an academy trust myself. That's why I am delighted to launch new guidance: 'Good Estate Management For Schools' (GEMS).
GEMS has been developed with leading technical experts and education organisations, and will be a one-stop shop for everything schools should consider when managing their estate. It ranges from guidance on health and safety management to advice on how to minimise energy and water usage.
GEMS will help those responsible for school sites manage the efficiency of their site by suggesting areas they should monitor and offering tools that will allow them to do so.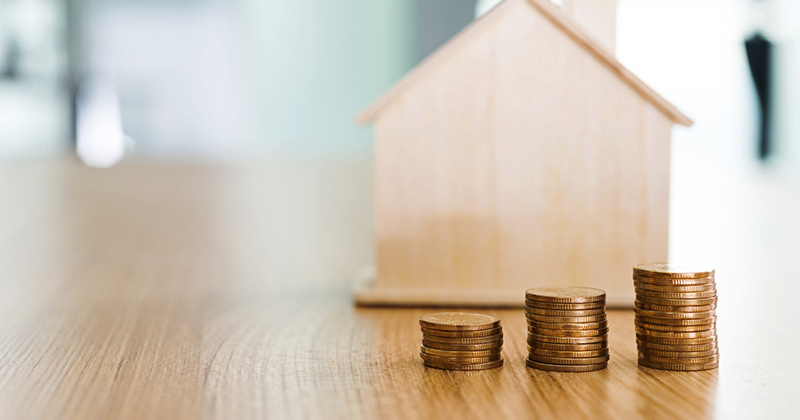 In a world where time is precious for school staff, and when we want to make every pound of education funding count, a resource like this can be invaluable. In isolation these might be regarded as small issues, but collectively they add up, helping to save on future capital and revenue costs.
The launch builds on the work we have already done with schools to help them better manage their resources, including working to improve and expand a wide range of non-teaching resources for schools. We are using the system's collective buying power to help schools secure better deals on the goods and services they purchase regularly.
We are providing benchmarking tools so that schools can compare themselves with others with similar characteristics. Central to my strategy is to expand the awareness of much of the good practice that already exists and I am delighted to add 'Good estate management for schools' to our toolkit.
School funding is at an all-time high. By 2020, the core schools budget will rise to a record £43.5 billion – 50 per cent more per pupil in real terms than in 2000. But like all other public services, taxpayers expect us to make sure the money is spent as effectively as possible to maximise outcomes for pupils.
It is the outcomes for pupils that must remain our ultimate focus. High-quality buildings and well-managed sites are integral to the experience our young people have at school.
Through GEMS and our wider efforts to support schools, we can make sure education funding counts. We aim to build on the additional 1.9 million children in 'good' or 'outstanding' schools than in 2010.
Lord Agnew is minister for the school system