Ofsted has told parliament that inspectors' evidence forms will be released to people who request them under information laws.
But one former inspector warned that "large numbers" of heads could rush to get the notes in the hope of challenging an outcome and overload Ofsted with freedom of information (FoI) requests, while information expert Tim Turner described the documents as "interesting, immediate and potentially a bit inconvenient".
In the final section of a letter to parliament in September, Chief Inspector Michael Wilshaw wrote that the watchdog had "for some time, been providing inspection 'evidence bases' to the public on request".
Further investigation revealed that Ofsted had released 16 document packages – three of which Schools Week has seen.
The document packages, some of which run to more than 100 pages, include handwritten and typed commentary on observed lessons, meetings with staff and governors and other elements of inspection.
Former inspector Colin Richards questioned the watchdog's capacity to deal with such requests.
Calling it a "fascinating" but "potentially devastating" development, he said: "Large numbers of headteachers, possibly all, will want all documents related to their own inspection. No doubt, too, that many will query the grades given on the basis of this evidence.
"I can't see how Ofsted can possibly have the capacity to meet the likely demand for copies or to cope with the raft of appeals and complaints that are likely to ensue."
But Mike Cladingbowl, a former Ofsted director who now heads Knutsford Multi-Academy Trust, said his former employer was "pretty good at responding to changing circumstances" and "would be able to cope".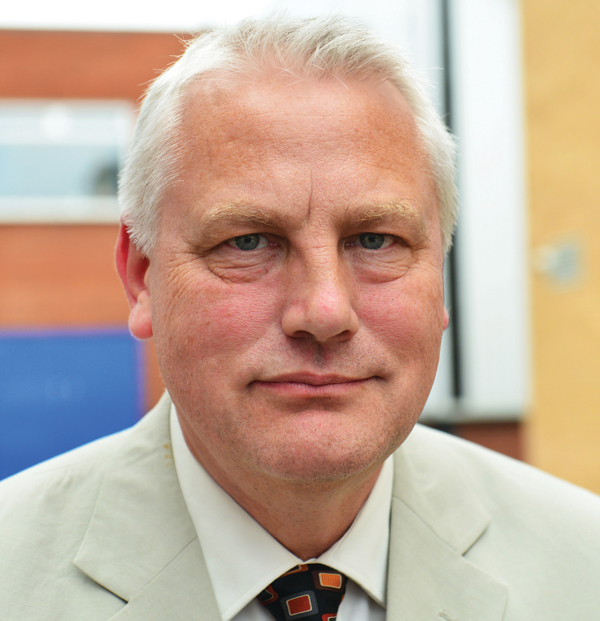 Ofsted has said the cost of handling requests for information would be taken into account as it was for all FOI requests; the organisation can reject requests that place an onerous burden on resources.
Mr Cladingbowl also questioned whether schools would find the information useful. "I don't think anything written on evidence forms will come as anything of a surprise to the schools inspected."
Geoff Barton, headteacher of King Edward VI School in Bury St Edmonds who has publicly challenged previous decisions by Ofsted, told Schools Week that heads should have automatic access to the information to help to reassure them over perceived "inconsistencies".
"I can't see why an organisation that expects schools to provide so much data and evidence is then not prepared routinely to make public the evidence forms used by inspectors? What do they have to hide?"
Mr Turner said the "only issue" he could see was "a purely practical one", adding: "Handwritten forms will be of varying quality and often organisations prefer to publish documents that look and feel consistent."
He suggested the watchdog might prefer to publish vetted final reports to give a more professional image, but conceded that access to this sort of information was "the kind of thing FoI is designed for".
A spokesperson for the watchdog said it already published "all inspection findings" in reports and that inspectors discussed "detailed evidence" with school leaders.
She said: "We also respond to public requests for information about inspections, bearing in mind relevant exemptions within the FoI act."
How the law helps you to see Ofsted's evidence
– The Freedom of Information Act means any member of the public has the right to request any recorded information held by a public authority
– Requests can be made by email or post, and must include your full name, an address by which you can be contacted (including email) and the information sought
– Most authorities have a dedicated FoI email address, but all employees have a duty to accept requests, so you can send it to anyone in the organisation
– You do not have to give a reason for wanting the information
– Organisations have 20 working days to respond to requests, either with the information or with an explanation of why they are not providing it at that time
– There are more than 25 reasons why a request can be turned down, including if it would take a disproportionate amount of time or cost too much to complete