Ofsted will inspect all schools and further education providers by summer 2025 after receiving a £24 million boost to speed up visits.
The watchdog was asked by the government to hasten inspections in order to give a quicker assessment of how well education is recovering from the pandemic.
Ofsted say the extra £24 million in funding over the next three financial years, as part of the recent spending review, will reduce the time taken to reach every school by a year.
Chief inspector Amanda Spielman said: "Schools and colleges have worked tirelessly to teach and support children and learners, at a time when their education has been seriously disrupted."
"Children only get one chance at school. Everyone working in education must do everything they can to give this generation the best possible chance to fulfil its potential.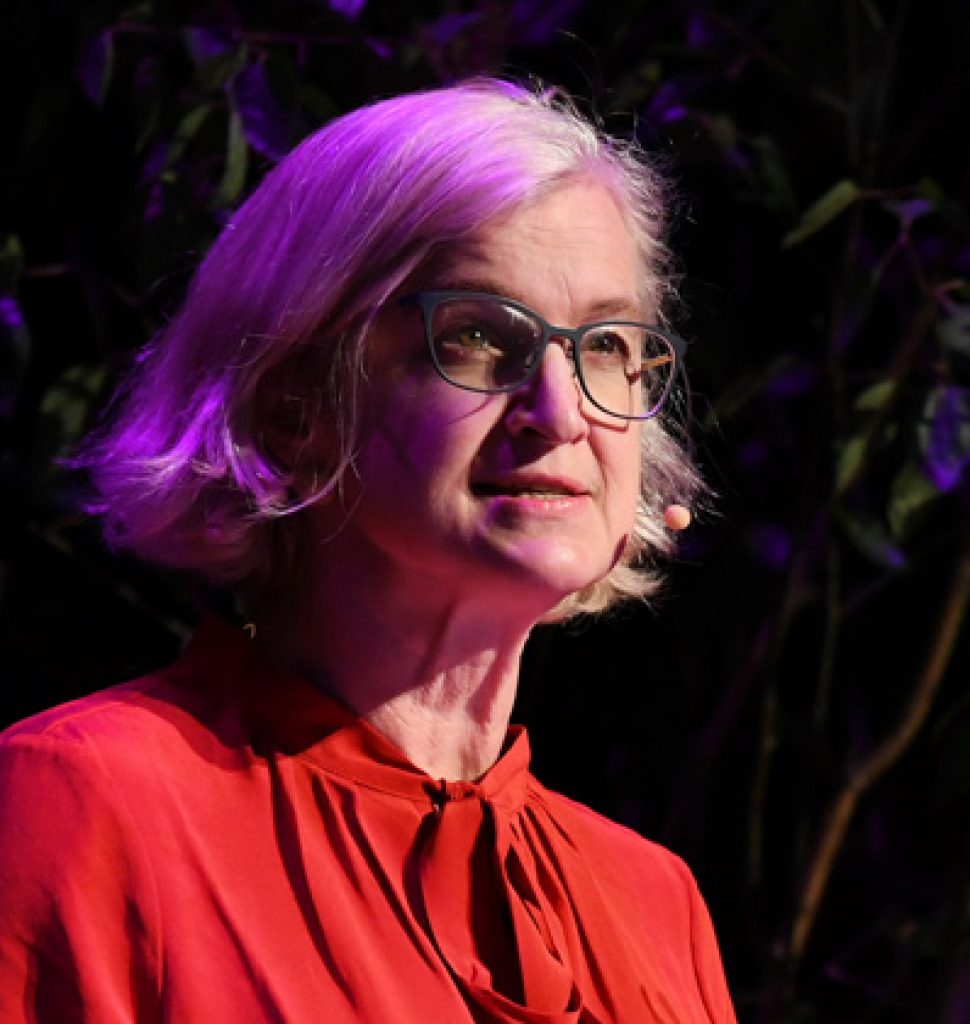 "Ofsted will play its part – by giving parents and learners up to date information, and by helping schools and colleges shape their plans."
Outstanding schools are being inspected for the first time this term, having previously been exempt since 2010.
The government originally said a "longer window" to complete the inspections would be provided due to the pandemic. All providers would have been inspected within six years, rather than the usual five.
However, today's announcement now means all these schools will be visited within the original five-year window.
Education secretary Nadhim Zahawi added the pandemic has provided "an opportunity to build back better and fairer".
"Accelerating the rate of Ofsted inspections over the coming years will provide parents with an up-to-date picture and swifter recognition of the hard work of leaders and teachers."
Accelerated inspections 'tone-deaf', warn unions
But Nick Brook, deputy general secretary of school leaders' union NAHT, said the announcement "feels completely tone-deaf" given pressure schools currently face and recent calls to pause inspections.
"Rather than thinking about how it can increase the number of inspections that take place, Ofsted should be concentrating on how best to support and inspect schools in a post-lockdown world", he added.
Meanwhile Julie McCulloch, director of policy at the Association of School and College Leaders (ASCL) warned "the government has some strange ideas about the priority for education recovery".
She said the "government hasn't committed anything like the level of investment which is needed" to deliver recovery programmes at the scale provided. The prospect of having "deal with a visit from an inspection team isn't particularly helpful" when schools are still dealing with pandemic disruption, she added.