The government has launched its search for a new Ofsted chair after David Hoare resigned following a backlash over controversial comments he made to teachers about the Isle of Wight.
Hoare resigned as chair in August after he said the Isle of Wight was a "ghetto" where "there has been inbreeding" at a TeachFirst conference in July.
Despite being backed by Ofsted's board, which said Hoare (pictured right) had made a "swift and unreserved apology", he stood down on August 23, a day after meeting with education secretary Justine Greening.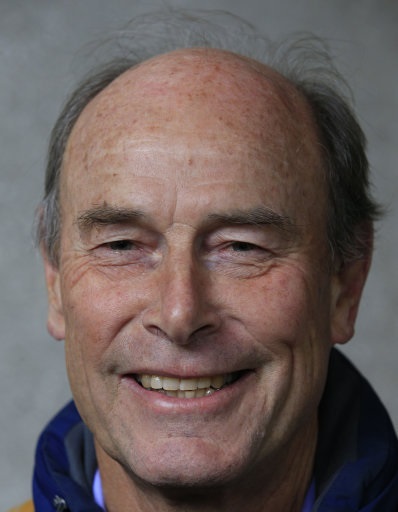 The Department for Education is now inviting applications for the three-year role, which pays up to £46,800 a year for two days' work a week.
It wants an "outstanding individual" who has leadership and board-level governance experience, understands issues faced by Ofsted and has "excellent judgment and sensitivity".
Applicants are also wanted who have made "significant achievements driving change, organisational improvement and results in difficult financial circumstances".
Schools Week revealed in June that Ofsted has to save £31.5 million over the next four years, something outgoing chief inspector Sir Michael Wilshaw said would be challenging and require "significant change".
Ofsted will have two new figures at its helm next year.
As well as a new chair, Amanda Spielman is due to take over from Wilshaw as chief inspector in January.
Spielman, the former chair of Ofqual who helped set up academy trust Ark, was approved for the role by former education secretary Nicky Morgan earlier this year, despite attempts by a cross-party group of MPs to block her appointment.
Spielman will bring along Amy Finch, head of education at think-tank Reform, as her private secretary.
Applications for the new Ofsted chair, which can be submitted here, close on November 21. Interviews will be held in December.