Ofsted may temporarily extend its statutory inspection window by two years in order to ensure Covid disruption doesn't result in a breach of its legal obligations.
Under current legislation, the watchdog must inspect schools within five years of the end of the academic year in which their previous inspection took place.
But routine inspections have been on hold since the pandemic struck in March last year, creating a backlog of schools awaiting a visit.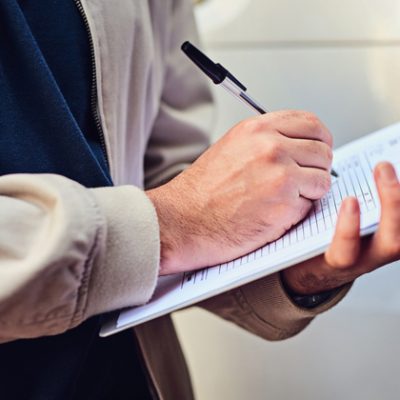 The statutory clock has been suspended during the pandemic, and an Ofsted spokesperson said it continued to discuss "the terms under which it will restart" with the Department for Education (DfE).
While no formal consultation process has occurred, Schools Week understands the inspectorate has met with a number of organisations which represent teachers and leaders to discuss the possibility of an extension.
The length of the extension is also yet to be officially set, but sources familiar with the discussions expect it to be two years.
Such an extension would mean some schools could go up to seven years without an inspection.
No formal agreement yet reached
However, sources told Schools Week that a formal agreement between the DfE and Ofsted has yet to be reached.
Any extension announced will only be temporary as Ofsted seeks to get on top of the backlog created by the pandemic.
Since January, Ofsted has been conducting monitoring inspections to determine whether or not schools have been taking effective action to provide education during the pandemic.
Full, graded inspections are set to resume in September.
Extension 'seems sensible'
While the statutory window for inspections is five years, Ofsted normally aims to revisit schools within a shorter time frame.
Current guidance states that schools judged as 'good' or 'outstanding' will usually receive an inspection every four years. This is after the government dropped the exemption for 'outstanding' schools last year.
A school judged 'requires improvement' is usually inspected within 30 months, as are those judged 'inadequate'
Stephen Chamberlain, CEO of The Active Learning Trust (ALT) , said it "seems sensible" to allow a temporary extension to ensure that legal obligations are met.
However he acknowledged that ALT is "keen for some of our schools who have been on the same Ofsted judgement for some time to be inspected so that they can demonstrate the improvements that have been made towards good and better outcomes".
He said a number of trusts will be in a similar position.