Ofsted's pledge to review whether inspections are affecting staff wellbeing has been branded "disingenuous" after it emerged that no new action is actually being taken.
The Department for Education and Ofsted made 12 commitments under an education staff wellbeing charter published this week to help "protect" the mental health of school staff.
One of Ofsted's three commitments was to "review whether the framework is having inadvertent impacts on staff wellbeing (for example, creating unnecessary workload) and take steps to alleviate any issues".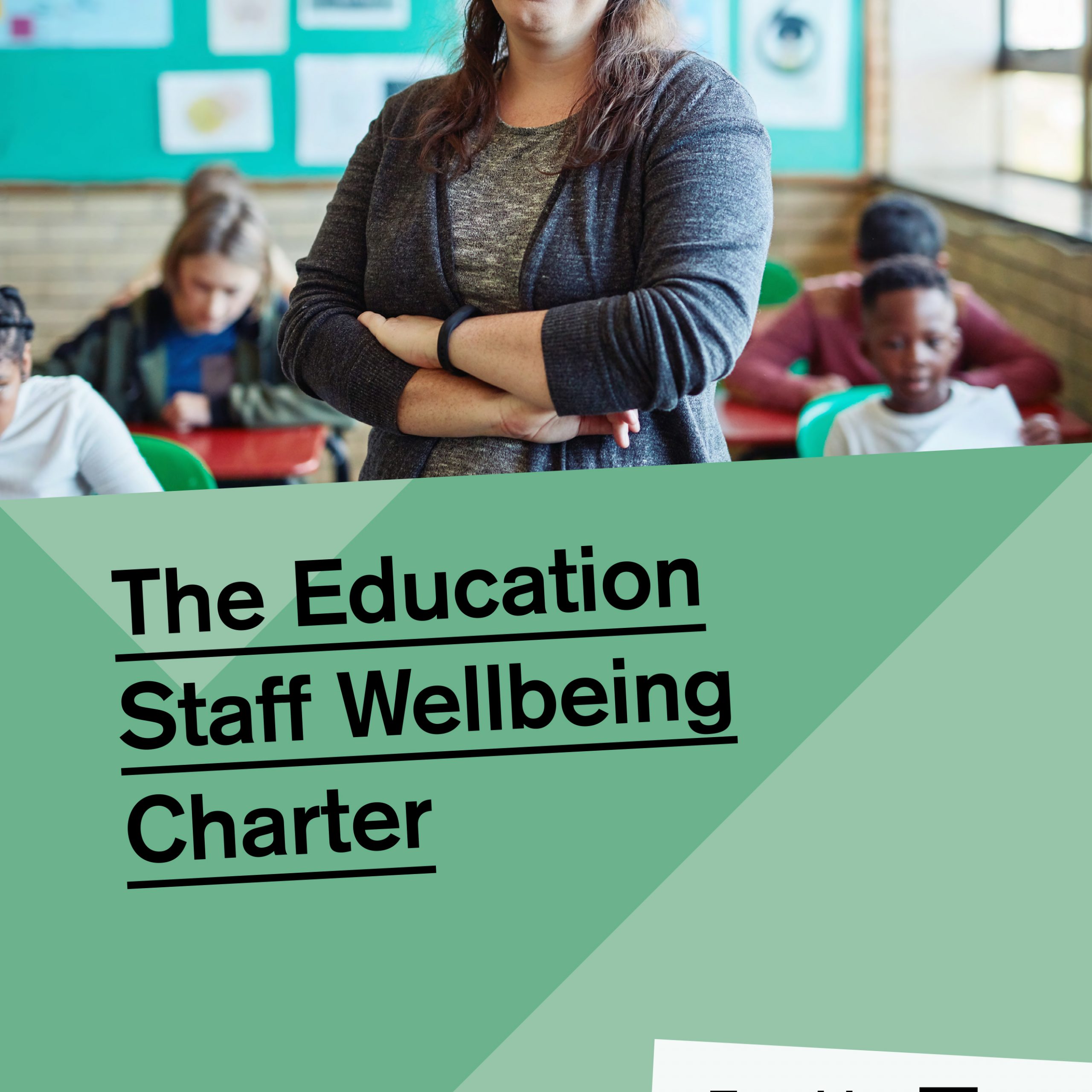 However, this pledge will not result in a dedicated review of how inspections impact staff.
When asked for further details of the review, the inspectorate told Schools Week it related to "ongoing work with the sector".
The examples of action Ofsted said it was taking were monitoring post-inspection surveys and "continuing our conversations with unions and the wider sector about how inspection is working on the ground".
Ofsted said it committed to review the impact of its education inspection framework (EIF) when it was introduced in 2019 and the charter "sets out that commitment".
Ofsted 'overpromising and under-delivering'
But Mary Bousted, joint general secretary of the National Education Union (NEU), warned that Ofsted was "overpromising and under-delivering, and being quite disingenuous in the process".
She said an independent review was needed to properly assess the impact of inspections.
"As long as Ofsted is allowed to be its own judge and jury, the workload pressure and the epidemic of mental ill-health of education staff will continue to rise," Bousted added.
An NEU survey of more than 10,000 school and college staff last month revealed 50 per cent of staff thought the reduction of stress from external accountability measures such as inspections would improve their mental wellbeing.
Ofsted say inspectors look to staff wellbeing as part of the EIF's leadership and management judgment.
However post-inspection survey data from 2019-20 does not include specific questions regarding wellbeing, although it does ask how effective inspectors leadership and management feedback was.
New survey asks about 'negative' aspects of inspection
Ofsted said the latest iteration of the survey now asks whether "the benefits of my inspection outweigh any negative aspects" and there is also a free text facility for schools to pass on relevant feedback.
The review pledge was viewed by most in the sector as a fresh initiative from the inspectorate.
A separate Ofsted pledge, which was not new, was also clearly labelled as such. The inspectorate promised to "continue to clarify" that providers are not expected to create documentation for inspections.
Geoff Barton, general secretary of the Association of School and College Leaders, said that while some proposals may not "appear to be new", the pledges made by DfE, Ofsted and education unions in one place for the first time ensure wellbeing "stays at the top of the agenda".
The charter was drawn up in conjunction with teaching unions, several schools and mental health charities such as Mind and Education Support.
Wellbeing pledges to launch in autumn
Schools will be able to sign up to a voluntary charter of 11 pledges from the autumn. The charter is designed to "protect, promote and enhance" staff wellbeing.
Pledges include having a "sub-strategy" for protecting the wellbeing and mental health of school leaders.
Schools signing up also agree to "hold ourselves accountable" by "measuring staff wellbeing" and monitoring trends over time.
Elsewhere, the DfE pledged to ensure its guidance meets user needs – including publishing gov.uk updates aimed at educational professionals "only during working hours".
This will happen unless there is "significant user need" or a "legislative requirement", the DfE said.
It also said it will "continue to strengthen support for professional development" and ensure wellbeing is embedded in training.
The government will review the progress that has been made against the commitments in 2023 and schools will also be surveyed to assess the charter's impact.