Ofsted is facing accusations it breached equality laws after failing to consult any special needs organisations on its new framework before its finalised plans went out to public consultation.
The inspectorate also neglected to include any SEND-specific research in the 321 sources of analysis to help shape the framework, Schools Week can reveal.
They rejected research and excluded consideration of disabled learners
The disclosure comes after chief inspector Amanda Spielman made SEND failings a key focus of her annual speech in December, admitting "we have to do better".
The inspectorate has now pledged to conduct a largescale research project into SEND after concerns about the level of research were raised during consultation.
Ofsted insisted it was "careful to fulfil its responsibilities under the equalities act", including publishing an equalities, diversity and inclusion statement.
But lawyers suggested the disclosure may have opened the door for a judicial review challenge.
Barney Angliss, a SEND consultant who uncovered the information after a freedom of information request, said: "It's not enough to consult on the needs of learners with disabilities after you've decided what should be included in the framework and which points you will or won't consult on publicly. That's not equality.
"They rejected research and excluded consideration of disabled learners from the outset."
Under the equalities act, public bodies must consider the impact of decisions on people with protected characteristics, including disabilities.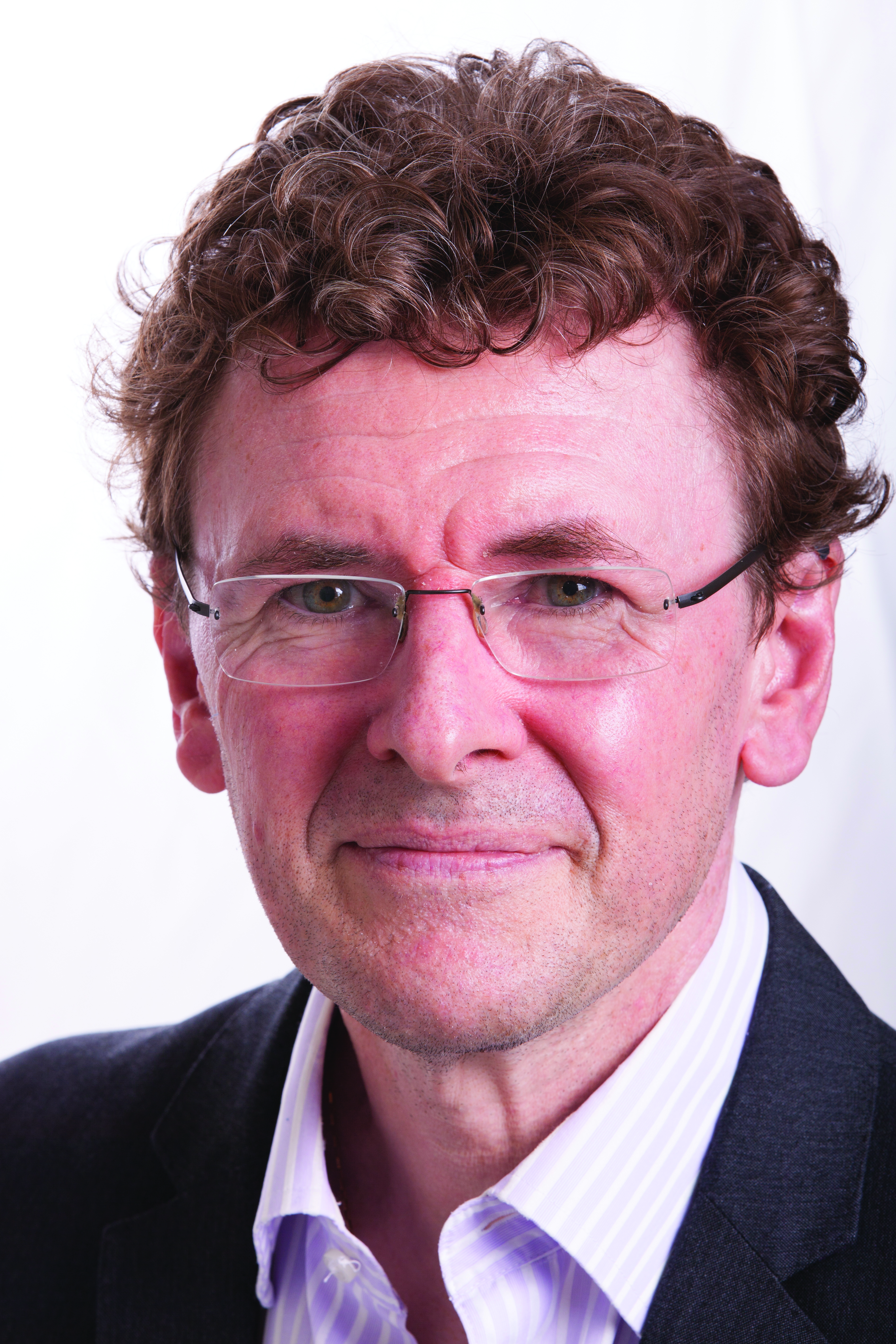 Ofsted does not separately grade SEND provision. The inspectorate said they ran focus groups for SEND stakeholders – but wouldn't say when these occurred. They added a range of SEND organisations responded to its consultation.
James Bett, a solicitor for Irwin Mitchell, which has supported multiple SEND cases at judicial review, said there was "a question" as to whether Ofsted has "met" the duty to consider the impact on protected characteristics.
"You could say it's impossible to properly consider the impact on these people if you haven't properly consulted with them." It could give grounds for judicial review, he added.
Angliss also had to threaten an internal review to get the information after Ofsted rejected his initial request, saying it would prejudice the inspectorate's operation.
Ofsted confirmed it "did not consult with any nationally recognised organisations supporting learners with SEND on the content of the EIF [education inspection framework] proposals, nor on the questions to be included in the public consultation prior to the public consultation taking place".
Ofsted consulted widely for at least a year before its draft framework went out to proper consultation. Bodies consulted included education unions, professional associations and researchers.
In the FOI, Ofsted also confirmed its research overview underpinning the framework, which included 321 sources, did not focus on SEND-specific research as "there are no criteria that are specifically about SEND".
Rob Webster, associate professor at the centre for inclusive education, UCL Institute of Education, said Ofsted not being as "rigorous in its evidence gathering regarding SEND risks undermining its claim to be fully evidence-based in its approach".
Ofsted has been in hot water over its SEND focus before.
A National Audit Office report, published last month, found only 56 per cent of short inspection reports – for schools previously graded 'good' – mentioned SEND at all, and it was difficult to judge quality of provision in those that mention it.
Jules Daulby, a literacy and inclusion specialist, said it was a "staggering oversight" from Ofsted and described the lack of SEND-specific research used as "shocking".
"Yet again children with SEND have been ignored and undervalued in a system obsessed with exam results."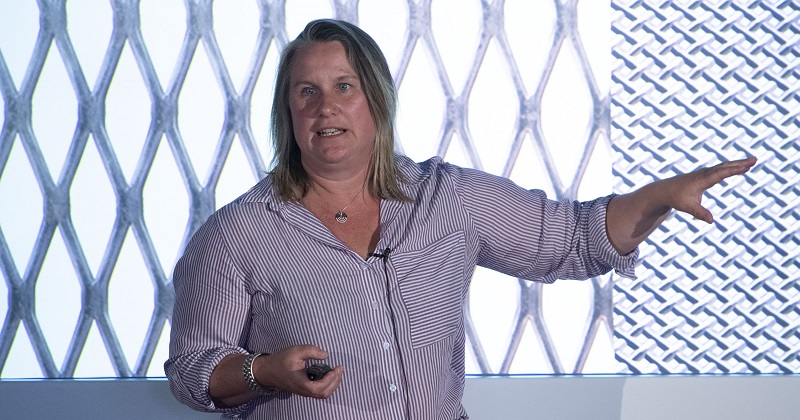 However, not all in the sector agree. Adam Boddison, chief executive of the National Association for Special Educational Needs and chair of Whole School SEND, said he felt both organisations were properly consulted and Ofsted "are currently looking like a force for good in terms of SEND".
A spokesperson for Ofsted said the new inspections "will make sure all learners, including those with SEND, have equal access to high quality education.
"Inspectors will specifically look at whether schools are meeting the needs of pupils with SEND and are making the most of specialist support available."