The government should be "extremely cautious" about further changes to primary assessment, Ofqual's chief regulator has told MPs.
Sally Collier told the education select committee this morning that feedback had urged caution about "too much change too quickly".
Ministers have announced a review of primary assessment, with a consultation due to take place later this year, and Nick Gibb, the schools minister, told MPs today that he wanted to achieve  a "settled, statutory assessment system" for primary schools which lasts "for the long term".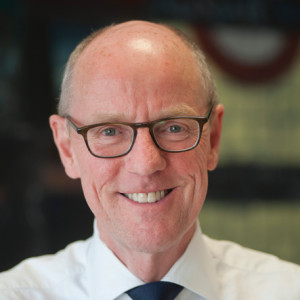 It follows several years of significant change in testing at primary level, with the scrapping of national curriculum levels, the introduction of the phonics check and new spelling and grammar tests and a new primary curriculum.
When asked how she would re-assure school staff about the effect of further changes on their workload, Collier said: "I think we have to be extremely cautious about more whole-scale [sic] change.
"I think it's been very clear from the feedback from witnesses [to the committee] and generally that we ought to be very cautious about too much change too quickly.
"We in Ofqual are extremely alert to the potential burden that we may be putting on schools."
Gibb claimed this morning that the government had implemented a primary curriculum "of a very high standard", and said schools now faced "a period of stability".
"Schools are now used to that curriculum, and they're certainly used to the assessment based on that curriculum and I think going forward we will have a period of stability."
The announcement last month that primary assessment will be reviewed by the government has prompted speculation about whether measures to replace national curriculum levels could be introduced.
However, the idea of a national teacher assessment system to replace levels has today been rejected by both Ofqual and the Standards and Testing Agency amid fears that such a system could "quash" the "richness of formative assessment".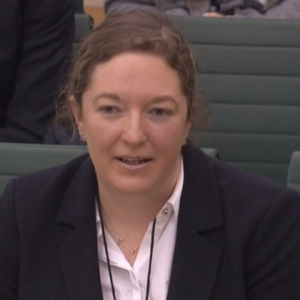 The removal of national curriculum levels – previously the main system for primary teachers to rate the attainment of pupils – was one of the most significant reforms to assessment carried out by the coalition government, but some have complained that scrapping the measures left a gap.
Claire Burton, the chief executive of the STA, said levels were scrapped because they were having a "damaging effect on pedagogy", but said removing them had taken away a "significant aid" previously used by teachers.
However, Burton said the government should not implement a national assessment system to replace them.
"We should try to keep statutory assessment which covers the whole country as far from normal classroom practice as possible," she said.
"I think that there is a real value in schools having freedom and flexibility to fit their own school assessment systems to the curriculum that they have developed and that they are working to. I do think the moment you start putting a national system in place it freezes that development."
Burton said a once-size-fits-all approach would "re-create all the things that we have tried to remove in the past".
Michelle Meadows, Ofqual's director of strategy, risk and research, said she agreed, adding that the "richness of formative assessment and what it can do for teaching and learning could easily be quashed by a national system".
"The purpose would shift," she warned.