The number of education, health and care (EHC) plans issued to pupils in England has risen by 11 per cent in a year, continuing an upward trend seen over the past four years.
New government data shows that there were 354,000 children and young people with education, health and care plans maintained by local authorities as of January this year, up from 319,800 at the same time last year. However, at the same time, pupil numbers have also increased.
The number of EHC plans issued by councils has been steadily growing since the middle of the decade, when the plans were introduced to replace statements of special educational needs.
EHC plans, which are used to determine how much funding schools get for each pupil, cover a greater range of conditions and have become increasingly sought-after as funding pressures have continued to bite.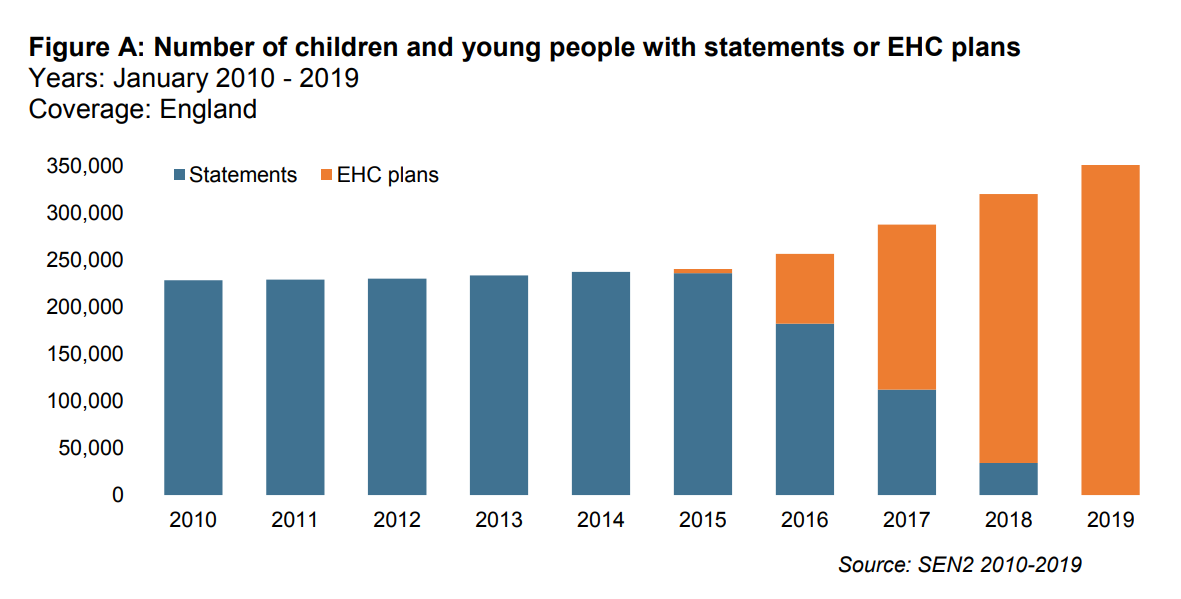 Of the total number of EHC plans, 39.2 per cent were held by pupils in mainstream schools, 38.6 per cent by those in special schools and 16.2 per cent by those in further education. Pupils in alternative provision made up 0.8 per cent of those with EHC plans.
New EHC plans were issued to 48,900 children and young people during the 2018 calendar year, up by 16 per cent on 2017.
But pupils and schools waited longer to receive their plans in 2018.
The percentage of new EHC plans issued within 20 weeks fell from 64.9 per cent in 2017 to 60.1 per cent in 2018. However, this rate is still higher than the 59.2 per cent seen in 2015 and the 58.6 per cent in 2016.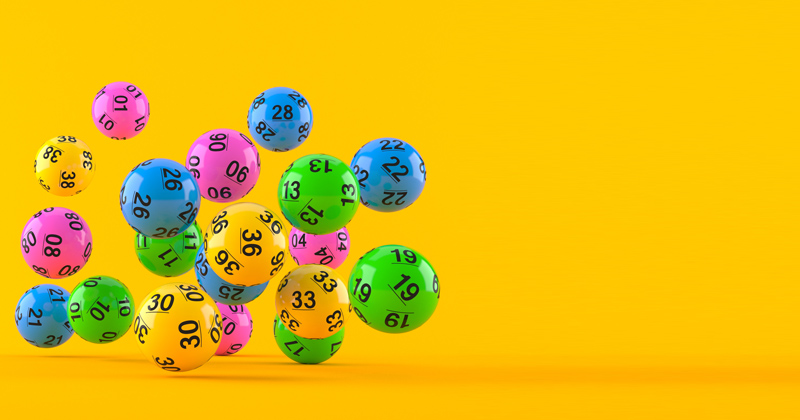 The increasing number of EHC plans in recent years has put pressure on schools and councils already feeling the financial strain.
Schools often have to fund the first £6,000 of high needs provision offered to pupils, and some headteachers have warned this has led to them having to cut SEND places.
Earlier this month, a council was accused of trying to discourage schools from applying for EHC plans.
It follows warnings that funding for high needs has failed to keep up with the rising demand for EHC plans.
The Local Government Association warned last year of a £536 million funding gap in SEND budgets.