Three political opponents will lead a debate on social mobility this afternoon after joining forces to fight the government's plans to open new grammar schools.
Nicky Morgan, the former education secretary, Lucy Powell, the former shadow education secretary and Nick Clegg, the former deputy prime minister and Liberal Democrat leader have secured the debate, due to begin at around 3pm.
Officially, the debate will centre on the findings of the Social Mobility Commission's latest annual state of the nation report, which last year warned of a large gap in the quality of education available to children in the poorest areas and those in the richest.
There is a lingering dissonance between the lip service paid to social mobility in government and policies such as new grammar schools
However, much of the discussion is likely to focus on the government's plans to expand selection in England, a proposal which has prompted opposition from across the political divide and spurred a cross-party effort to block the ban on new grammar schools from being overturned.
In its report released last November, the Social Mobility Commission, led by former Labour cabinet minister Alan Milburn, said schools in the country's ten lowest-performing local authorities should be forced to undergo improvement programmes to ensure none are rated inadequate by Ofsted by 2020.
The commission warned of a "deep social mobility problem which is getting worse for an entire generation of young people", and highlighted a widening geographical divide between "the big cities" and the counties across the country that are being "hollowed out socially" and economically.
Powell said social mobility had for too long been "about the council house to cabinet table story, leaving far too many people on the scrap heap".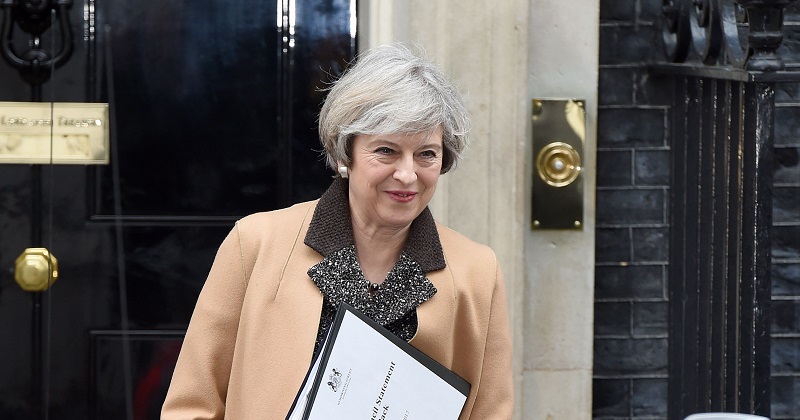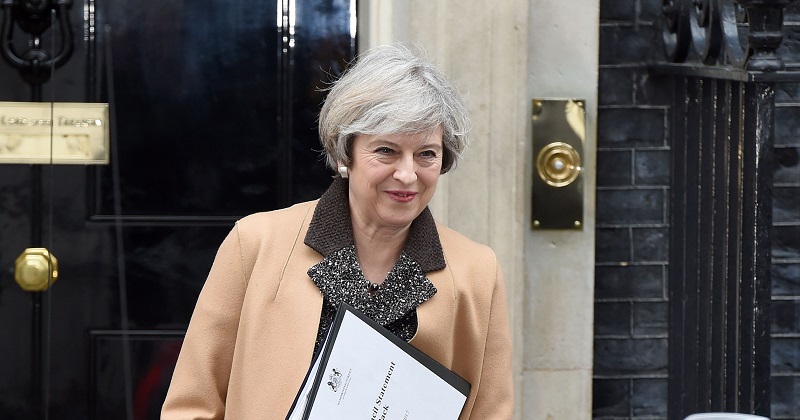 She said she and colleagues would "champion what works to improve social mobility", including better early years services and good quality teaching, and would  "work to stop the expansion of selection in our education system which will not solve the social mobility crisis we face, but set it back".
Morgan, who was sacked as education secretary by Theresa May last July, said education was a "key driver of social mobility" but warned that there are parts of the country where there is "little educational aspiration" and "under-performance is entrenched".
"Tackling this should be the focus of government, not expanding selection," she said.
Clegg, who established the commission five years ago when he was deputy prime minister in the coalition government, said there was a "lingering dissonance" between the "lip service paid to social mobility in government" and policies like new grammar schools, which, with system-wide budget cuts, "point in exactly the opposite direction".
"This debate today provides an opportunity for MPs of all parties to signal to the prime minister that she must do more to close the yawning gap between her rhetoric and action when it comes to social mobility."