The government's pledge to pump an extra £20 billion into the NHS will put pressure on the Department for Education, MPs were warned today.
Luke Sibieta, from the Institute for Fiscal Studies, told the parliamentary education committee that the policy announcement "poses quite severe challenges" for the DfE and other high-spending Whitehall departments.
In the face of mounting pressure over health funding, prime minister announced on Sunday that the NHS will get an extra £20 billion a year by 2023.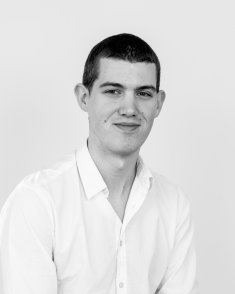 Although the government claims a chunk of the extra cash will come from the so-called "Brexit dividend" – money the government claims the UK will save once it leaves the European Union – but economists dispute there will be any such thing.
Speaking during a hearing of the committee's inquiry into school funding, Sibieta said the announcement implied there would either be tax rises, borrowing or "spending cuts elsewhere".
"So it clearly poses quite severe challenges for high-spending departments like education," he told MPs. "The pressures are obvious."
Any increase in funding for education at next year's spending review must be calculated through a "bottom-up" approach to reflect the actual amount of extra cash schools need.
He said this would be "more helpful" than the funding freezes seen in recent years, and said the settlement should take into account things like teacher pay rises, pupil number increases, extra responsibilities taken on by schools and pressures on school budgets.