Former academy trust boss Dr Caroline Allen has been made a dame in the new year's honours list.
Allen, who stood down as principal and CEO of the Orchard Hill College and Academy Trust in the summer, is among 53 people with links to the English schools community recognised this year.
She told Schools Week she was "absolutely delighted to be receiving this honour", and said she had been "privileged" to work at a "unique and remarkable organisation".
"I owe the achievement of this honour to the support and commitment of the people there," she added.
Christine Hodgson, the chair of the Careers and Enterprise Company, has received a CBE, while Indra Morris, the Department for Education's director-general for children's social care, social mobility and disadvantage, has been made a companion of the order of the bath, a top gong reserved for civil servants.
Overall, nine academy leaders have been recognised this year, roughly the same proportion as last year.
Challenge Partners CEO and STEP academy trust chair Katherine Chhatwal and Richmond West Schools Trust boss Philippa Nunn are among 22 schools-related recipients of the OBE.
Dr Chhatwal said: "I have been fortunate to work with and learn from many inspiring and dedicated educators and governors who are equally committed to unleashing the power of learning and breaking the link between poverty and poor outcomes.
"We should recognise and celebrate them all."
Bradford Diocesan Academies Trust chief executive Carol Ann Dewhurst and Reach Feltham founder and executive principal Ed Vainker also received the OBE.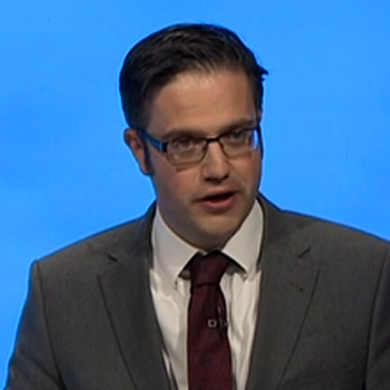 Vainker was one of four heads who appeared alongside schools minister Nick Gibb at the Conservative Party conference earlier this year to talk about the free schools programme.
There are also 20 new MBEs for the schools community. Those recognised include Daisy Christodoulou, director of education at No More Marking, and Amy Leonard, founder of the Transformation Trust charity.
Leonard, also well-known in the sector as a communications expert who advises prominent academy trusts and other bodies such as the New Schools Network, said she was "genuinely stunned to be receiving this honour". She described it as an  "absolute credit to the wider team who work for the Transformation Trust".
"It is their commitment and tireless efforts that have helped transform many, many lives over the last 10 years and I am incredibly proud to be part of that team."
A number of headteachers have also been honoured.
Andrew Halls, from King's College School in Wimbledone, Neena Lall, from St Stephen's School and Children's Centre in Newham and Michael Lock, from Combe Pafford special school, have all received the OBE.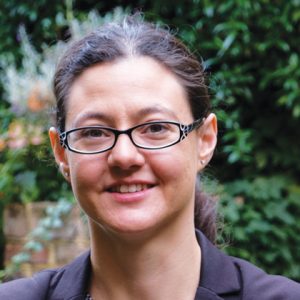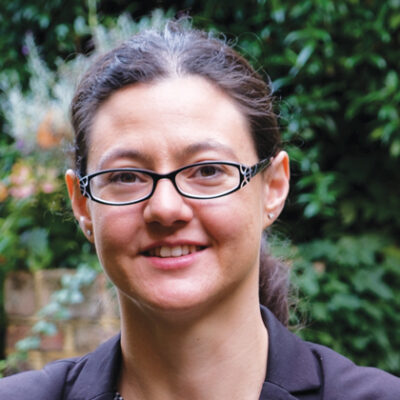 The same medal also goes to Barry Payne, headteacher and founder of the Wherry School, Fiona Rigby, from St Catherine's Catholic Primary School in Hallam and Juliet Wright, head of Bankfoot Primary School, Bradford.
Eight people from the schools community have received the British Empire Medal, including Valerie Cadd, the chair of governors at St John's CE Academy, Darlington, and Ernest Rhoden, a senior science laboratory technician at Maria Fidelis Secondary School, Camden.
You can read the full list of those honoured for services to education related to schools here.