The government has been accused of "unsubtly crow-barring" its need to reduce teacher workload into the new wave of free school applications.
In their initial bid applicants must now demonstrate "clear and specific plans" for managing workload, an extra requirement on top of proving the area has low educational standards and needs more school places, offering good value for money and a "new or innovative approach" to education.
Jonathan Simons, director at the policy specialist Public First and a former government adviser, said the requirement was "superficially attractive", but warned it would be a "regulatory burden" that advantaged established providers over parent groups.
This is an example of taking a current policy priority – albeit an important one – and unsubtly crow-barring it into all bits of DfE activity
Rather than a way for parent groups to open schools, the free schools programme was increasingly used by academy trusts wanting to expand.
"Given that the Department for Education's own workload challenge shows they don't really know what the answer is, it's a bit rich to ask free school groups for their plans," Simons said.
"This is an example of taking a current policy priority – albeit an important one – and unsubtly crow-barring it into all bits of DfE activity, however inappropriate."
Wave 14 opened on January 31. Providers must now demonstrate they have "concrete plans in place to manage and develop the workforce successfully, including ensuring that workloads are sustainable".
A spokesperson for the DfE said workload was integrated into the application guide as it was a "key part of our new recruitment and retention strategy and the new Ofsted framework will have a specific focus on reducing workload".
However free schools face several hurdles before they even get to the stage of looking at workload.
According to government data, 55 free schools, university technical colleges and studio schools have closed since the start of the programme in 2010. Of these, 15 have been rebrokered to new sponsors.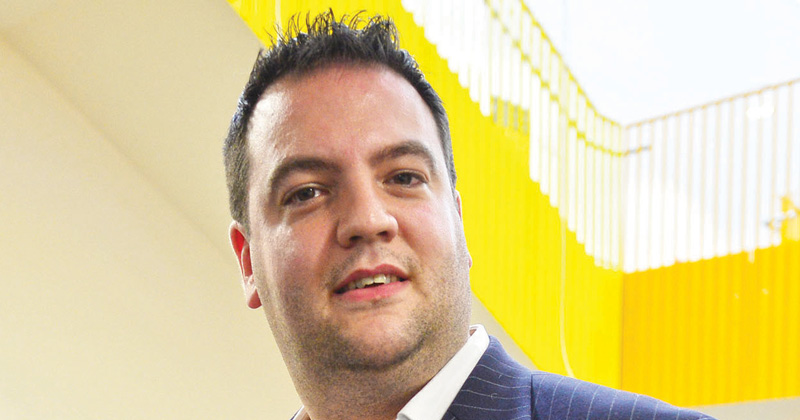 An update to the DfE's register of capital spending on free schools last month, which details acquisition and construction costs, shows almost £171 million has been spent on 46 of the closed or rebrokered schools.
A spokesperson for the National Association of Head Teachers said budget pressures and difficulties recruiting and retaining staff meant "even if potential free schools include work-life balance plans that seem credible in their application, it may not be possible to implement them".
However, Christine Bayliss, a former DfE civil servant and now education consultant, said it was "right" for applicants to show they had "planned ahead and mitigated for workload risks and issues".
"The question is why has it taken so long for the DfE to recognise the problem and test it in the application process?"
The guidance for wave 14 says applicants must address workload in three sections. Under the "vision" and "staffing" sections they must explain how they would "manage and develop the workforce to create a sustainable work-life balance for all staff".
Another section asks them to show the governing board requirements would not result in unnecessary workloads for all staff.
Jack Worth, the school workforce lead at the National Foundation for Educational Research, said the requirement could be "beneficial" if it made applicants "think hard about how supporting workload and wellbeing will be ingrained into school policies from the outset – rather than simply being a box-ticking exercise".
A spokesperson for the New Schools Network said free schools were "well placed to place teacher welfare and retention at the heart of their school right from the outset, and ensure this continues as the school develops."