A new £9.8 million fund will deliver a five-year project to gather the best teaching practices from around the world.
The Education Endowment Foundation (EEF) and global development charity BHP Billiton Foundation will fund the project which will build "a global evidence network" of strategies to tackle common challenges and boost attainment in schools.
It will specifically look at how to teach children to read, and how to engage parents in their children's learning.
The project will help further develop the EEF's 'Teaching and Learning Toolkit', a resource that helps teachers and schools identify which teaching approaches work best, for which students, and in which circumstances.
The two organisations also plan to build a network of evidence hubs similar to the EEF's Research Schools, in partnership with local education jurisdictions.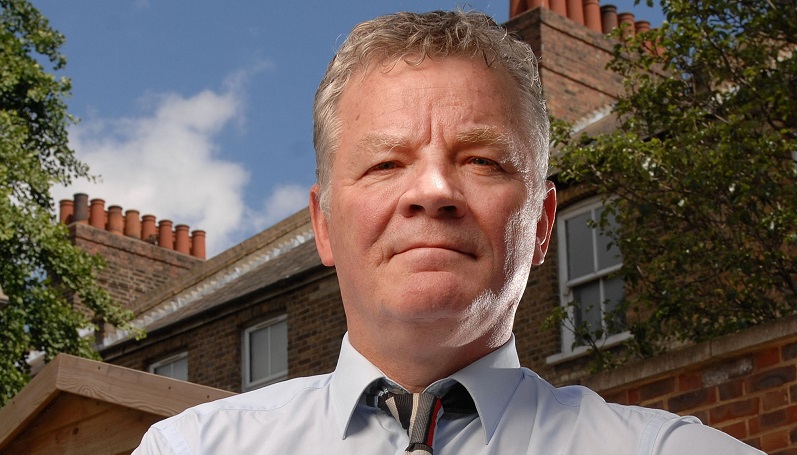 Sir Kevan Collins, chief executive of the EEF, said: "While more and more children have access to free education than ever before, the quality of the education they receive varies dramatically, both across and within countries.
"Too often it's children from disadvantaged backgrounds that miss out on the quality of education they need to thrive in adult life."
He added that while teachers will have to deal with some unique issues, schools also face "many common challenges" and the project will give teachers across the world "access to reliable information and the support they need to make the best decisions."