Schools are increasingly struggling to recruit senior leaders, with the proportion of heads failing to hire a new assistant head or principal almost double what it was last year.
The NAHT union's annual recruitment survey has found that 19 per cent of leaders failed to fill one of these vacancies this year, up from 10 per cent in 2016.
The percentage of heads who failed to recruit a new business manager has also increased to 13 per cent this year, up from 11 per cent last year and seven per cent in 2015.
James Bowen, director of NAHT Edge, the union's middle leadership section, said the trend was "extremely worrying" and would have "significant consequences" if not addressed.
"We shouldn't forget that the middle leaders of today are the senior leaders of tomorrow – we have a duty to encourage and support them," he said.
We shouldn't forget that the middle leaders of today are the senior leaders of tomorrow
"However too many being put off from stepping up or are leaving as the excessive workload, long hours and high pressure gets too much."
Overall, schools continue to struggle with recruitment for all roles.
Of the more than 800 school leaders surveyed, 81 per cent reported difficulties with general recruitment, the highest rate in the four-year history of the survey. Sixty-three per cent said it was a struggle to recruit, while 18 per cent admitted they had failed completely.
The government has recently announced a series of measures to get more teachers to join and stay in the profession.
These include larger bursaries for new maths teachers, a flexible working trial, student loan forgiveness in 25 areas of the country, and the Teaching and Leadership Development programme, which funds professional development.
The government will also launch a trial of its new national teacher vacancy website, in the spring, which it hopes will cut schools' advertising costs.
But union leaders say more needs to be done. Nick Brook, the NAHT's deputy general secretary, warned the recruitment pipeline is "leaking at both ends", with insufficient numbers of newly qualified teachers coming into the system and "too many experienced teachers leaving prematurely".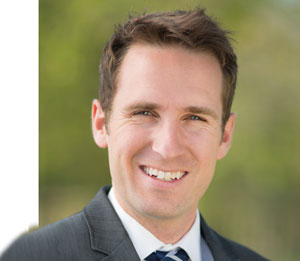 "Today's graduates are attracted to other professions, and current teachers are leaving in search of other careers," he said. "Budget cuts mean that pay rises and professional training are not keeping pace with teachers' expectations. They don't ask for much but they are getting even less."
The union also asked leaders to say why their colleagues left the profession. Eighty-four per cent named workload, and 83 per cent said it was a desire for a better work-life balance that forced staff out.
There has also been a steep rise in the percentage of leaders who blame budget pressures for recruitment problems, from nine per cent in 2016 to 33 per cent this year.
NAHT members have also spoken out.
Robert Campbell, chief executive of the Cambridge-based Morris Education Trust, said recruitment had "never been so challenging" in his 15 years as a leader.
"Geographically more isolated schools, such as we have in rural Cambridgeshire, too many posts are filled by a rolling number of supply or temporary staff," he said.
"Of course, all this is made worse by the dire funding situation where we lack the resources to secure teachers and leaders with incentives."
Central supply teacher pool 'ready by 2018'
A new national pool of trusted supply teacher agencies should be ready for schools to use by next September, Nick Gibb has said.
The schools minister confirmed in writing that the new service, designed to help schools source supply teachers, is in its planning stage, and is "anticipated" to be ready next year.
The framework "will be aimed at providing improved terms and conditions, promoting better agency conduct and offering improved pricing for schools".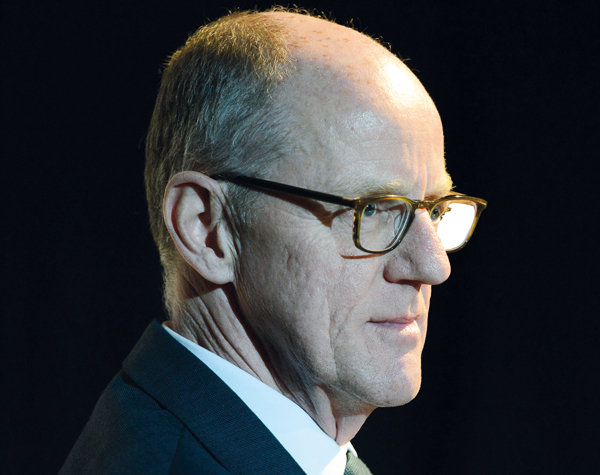 In May, Schools Week reported it was being developed as a joint project between the Department for Education and the government's buying arm, the Crown Commercial Service.
The service is being developed in response to concerns about schools' soaring supply teacher bills, which rose from £918 million in 2011-12 to £1.2 billion in 2014-15.
The latest news has been welcomed by Nick Brook, deputy general secretary of the headteacher's union, NAHT.
"Well over £1 billion a year is spent by schools on supply staff as head teachers struggle to plug gaps left by the recruitment crisis in schools.
"Supply teachers play a crucial role in addressing short-term gaps, but an increasing number of school leaders are having to rely on them more frequently and for longer. It is right therefore that government takes steps to ensure the highest standards of professional conduct by supply agencies."