So there's going to be a general election. But what should it mean for schools?
We asked a handful of education leaders and policy specialists: "If you could make one wish for the general election, what would it be?"
Here are their answers. We'd love to hear your education election wishes – leave them as comments below!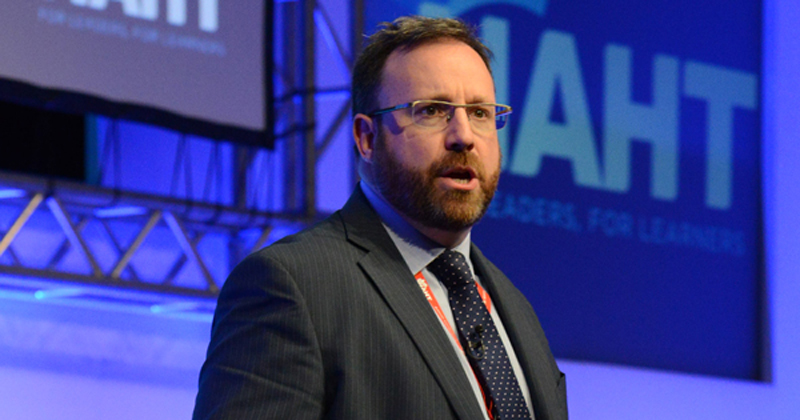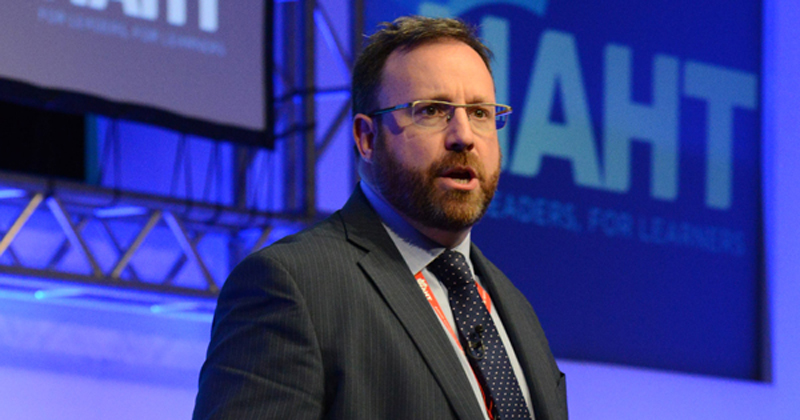 1. Seriously address school funding
Russell Hobby, general secretary of school leaders' union NAHT
"Rather than being dominated by Brexit, I would hope that this election would seriously address the topic of education funding and whether, as a country, we are prepared to fund a world-class education service.
"All politicians should be challenged on this topic."
2. Teacher support
John Blake, Head of Education, right-leaning think tank Policy Exchange
"Policy Exchange wants to see all parties commit to embedding the recent curriculum and qualification reforms, and ensuring teachers are properly trained, resourced and supported to deliver this more demanding knowledge-rich curriculum.
"Being clear that higher standards does not mean the end of creative subjects is also important. All the parties should also be looking at how to streamline the oversight of education, to ensure efficiency and effectiveness in the governance of the system."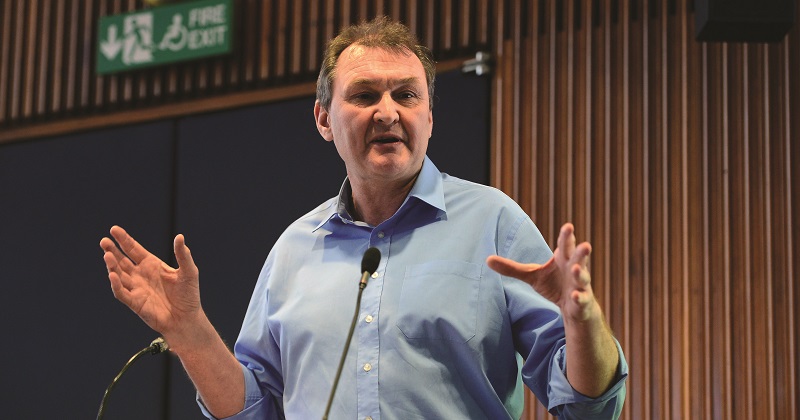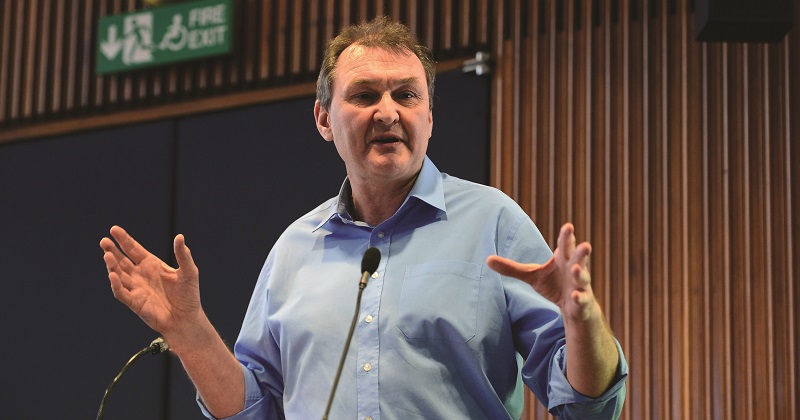 3. Smaller class sizes
Kevin Courtney, General Secretary NUT
"Whichever party parents voted for in the last general election, whichever side they voted for in the referendum, I don't believe a parent anywhere in the country voted for their child's class size to go up or voted for their child not to have art, dance, music, drama, sports, vocational education in their school.
"Parents must now demand clarity from candidates seeking office."
4. Mental health support
Loic Menzies, Director, think-and-action tank LKMco
"The government has pushed two things in education recently: the National Funding Formula (NFF) and grammars. One is much needed but problematic, the other is very much not needed.
"In an ideal world, the government would use the election to ditch the latter – replacing it with something bland but less harmful, like a new programme of specialist, non-selective academies. A new 'levy' could then be promised to finance a transition fund that mitigates funding cuts.
"Out-of-school programmes tackling the effects of poverty and poor mental health should be the primary focus of any manifesto, taking some of the burden away from schools. A strong start would be to push through recent proposals to embed CAMHS in every school."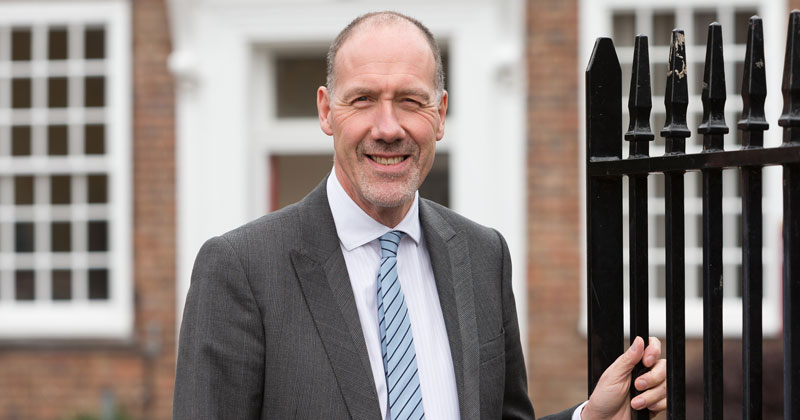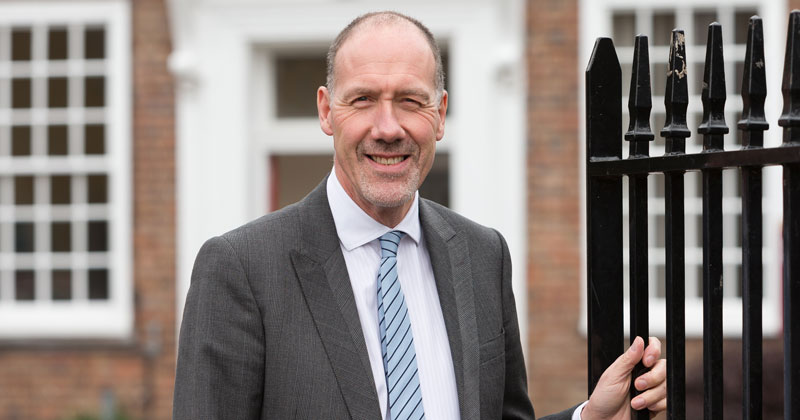 5. Evidence-based policy
Geoff Barton, General Secretary, Association of School and College Leaders
"Let us see evidence-based policy that puts the rhetoric of social justice into practice through fair and sustained funding, less curriculum and qualification change, and a celebration of the existing achievements of students, teachers and school leaders."
6. No labels
Marc Rowland, Director of Policy and Research, National Education Trust
"Relentlessly focus on oral language. Reading and writing come to life on the basis of this. Tackle the language deficit and we give most other education policies a better chance of success. If we truly want to tackle the attainment gap, we need to focus on its causes.
"And I'd put a ban on labelling children by 'ability'."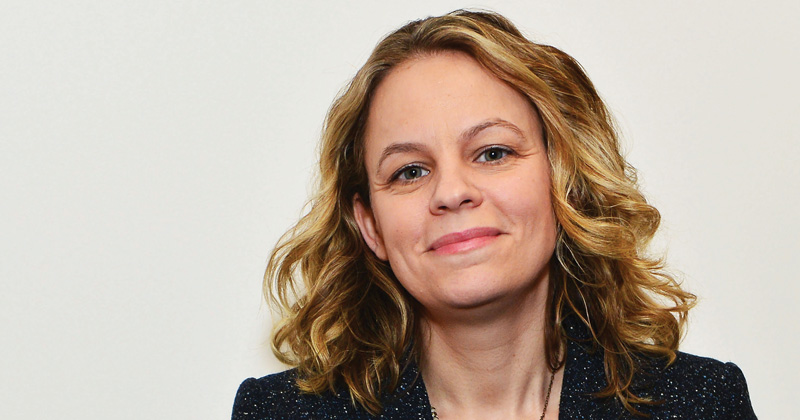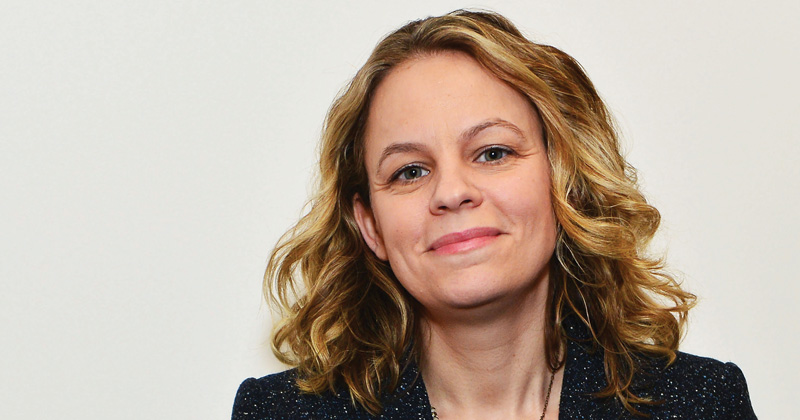 7. Absolutely nothing
Becky Allen, Director, Education Datalab
"Manifestos are never responsive to problems facing the sector. Instead, they are wish lists of things that don't really need to be done.
With this in mind, I think I'd prefer an education manifesto that commits politicians to doing precisely nothing for the next five years."