The government should publish "scorecards" for academy trusts and base decisions on whether they are allowed to grow both on educational and financial performance, an influential group of MPs has said.
The parliamentary education committee has warned of a "lack of joined-up accountability in the school system", particularly over failed trusts like the doomed Wakefield City Academies Trust, and is demanding improvements to the way their performance is assessed by officials and communicated to parents and staff.
In a letter to Lord Agnew, the academies minister, who appeared in front of MPs last month, committee chair Robert Halfon said parents, staff and pupils had been left "in the dark over who is running their schools", and claimed decisions were being taken "behind closed doors".
He said parents had "seemed to be the last people to know" about the imminent collapse of WCAT, and pointed out this had happened in other cases.
"The lack of transparency is particularly evident in the relationship between regional schools commissioners, Ofsted and the Education and Skills Funding Agency. We believe that the overlap between these three tiers of accountability is a major cause of confusion," he said.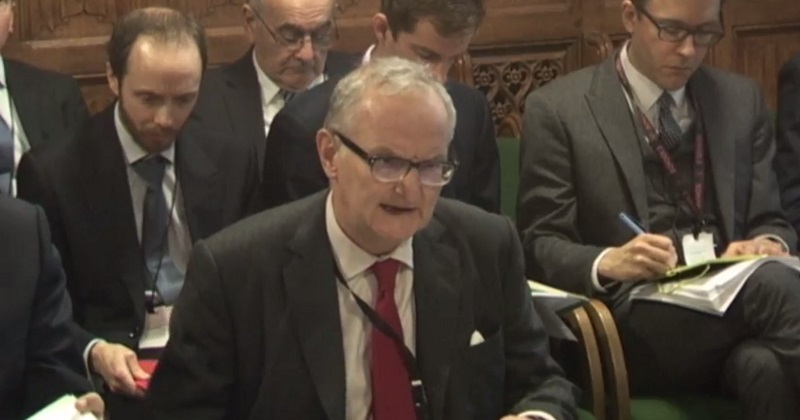 Halfon said the WCAT case demonstrated this lack of accountability. "Very serious and major concerns" about the trust were known by the DfE and the regional schools commissioners as early as September 2016, but bosses were still able to make "significant and unwarranted transfers of assets" up until the time of the trust's collapse.
"We believe that a more robust system of oversight could have prevented this," said Halfon. "We are particularly concerned by the extent to which failing trusts are stripping assets from their schools. It is not clear to us that all schools are benefiting from joining MATs, or that trusts are providing value for money."
He acknowledged that the government was warming to the idea of Ofsted inspecting trusts, but wants RSCs to begin to publish "scorecards" for chains in the meantime.
These would, he said, combine "financial and performance information in a single location which they transparently use to determine the suitability of a trust taking over a school".
"These scorecards could complement the growth checks which our predecessor committee was told would be in place for all trusts from 2017," he went on. "We encourage you to develop a way of communicating the performance of trusts to improve the information publicly available on MATs in a way that is accessible to parents."