Nicky Morgan's war chest for building "character, resilience and grit" has expanded with the announcement of a £3.5 million grant fund and £1 million for research, taking the total to £9.8 million.
The Education Secretary has unveiled plans to allow schools and organisations that promote character in pupils to bid for a share of the £3.5 million from early next year.
The extra £1 million will be used to research the effective teaching of character, which will be matched by the Education Endowment Foundation (EEF).
It comes after Ms Morgan (pictured) pledged £4.8 million for the Character Innovation Fund, a scheme that will fund eight different projects and £500,000 in awards to schools that impress the government.
Ms Morgan said the £3.5 million grant was a "milestone in preparing young people more than ever before for life in modern Britain". It would provide a boost to those already doing great work, while also helping excellent projects to get off the ground.
"Excellent teachers already produce well-rounded pupils, and today's news will give more schools the support, inspiration and resources to go even further.
"The move is a landmark step for our education system. It will cement our position as a global leader in teaching character and resilience, and will send a clear signal that our young people are being better prepared than ever before to lead tomorrow's Britain."
From early next year, projects can apply to the Character Innovation Fund to expand their existing efforts or to set up new initiatives.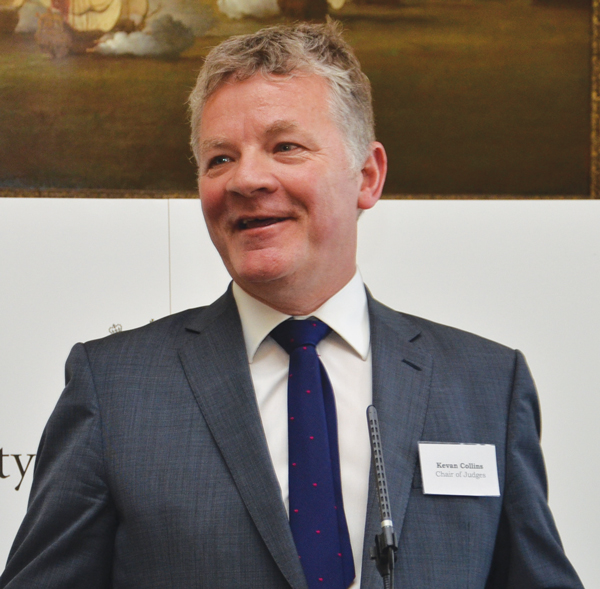 The EEF has announced that the research element will be used to run trials examining "the most effective ways to develop children's social, emotional and communication skills".
It said that while there was "strong evidence" that skills such as resilience, self-control and grit were associated with success, much less was known about "the best ways to inculcate these attributes".
EEF chief executive Dr Kevan Collins (pictured) said: "Although we now know that character and resilience play an important part in determining pupils' outcomes, we know much less about the most effective ways to develop these attributes in children.
"By funding further trials we hope to offer schools a rigorous and independent assessment of what really works in this area."
Trials will be conducted in schools to assess whether there are links between interventions, the development of certain character traits, success at school and longer-term outcomes.
Shadow education secretary Tristram Hunt also recently announced that he would expect Ofsted to "value" character education in schools, but stopped short of saying that he would create a measurement for character.
Speaking at The Character Conference, organised by Demos and The Jubilee Centre, Mr Hunt said he felt the inspectorate should value character but allow schools the freedom to choose how it was implemented.