Ministers are under increasing pressure to say whether they will make personal, social, health and economics (PSHE) lessons compulsory, amid apprehension about the extra resources schools will need to teach the subject.
Labour wants clarity from Nick Gibb, the schools minister, who has refused to say exactly how cash-strapped schools will be supported to deliver the subject if it is put on a statutory footing from next year. The party says it is prepared to "put the pressure on" if the government backtracks on its commitments.
Last year, a change in the law gave ministers a duty to implement compulsory relationships education in all primary schools and sex and relationships education in all secondary schools from September 2019.
But no such duty was approved for PSHE, which subject experts believe should also be compulsory, and incorporate sex and relationships education, leaving schools in the dark about exactly what they will have to teach from next September.
During a debate in Westminster this morning, Emma Lewell-Buck, the shadow children's minister, pressed Gibb on how struggling schools would be helped to pay for extra staff and training to deliver PSHE, but was told the government's position was still under review.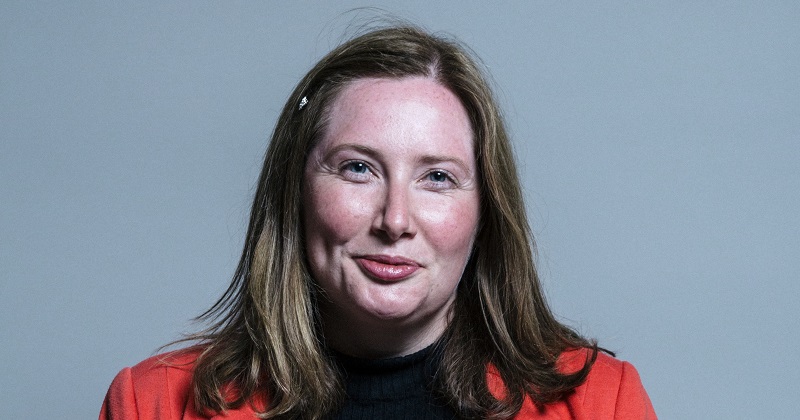 Speaking to Schools Week after the debate, Lewell-Buck said she still expected Gibb to explain how the government would reconcile its commitments on PSHE and sex education with "the savage cuts agenda that's happening in our schools".
"How can you ask them to do more, how can you have effective roll-out of PSHE and SRE if you're not going to give the resources and the money that's needed?" she asked.
"If they're serious about this and it is something that they want to do, and it's not just yet another act of parliament that's going to sit on a shelf and get dusty, then they need to show some commitment in a financial way as well. But so far Gibb has been unable to say how much money has been set aside."
Labour, along with MPs from other parties, the children's commissioner, the PSHE Association and several education unions, believes sex and relationships education should be delivered as part of PSHE from September 2019.
"Crucially for me it comes down to the resource issue and if they've set aside any money to implement this," said Lewell-Buck, who told Schools Week any backtracking by the government on an issue with such cross-party support would put them in a "very tricky position".
"With a very small majority they can't deal with that headache. They can't let people down now," she said.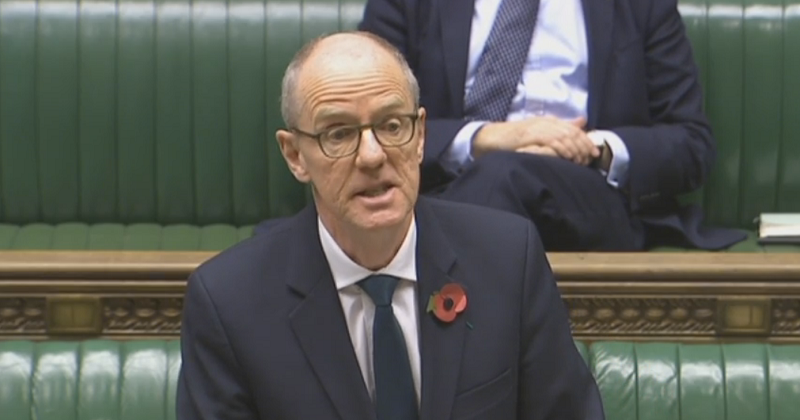 There has also been debate about what PSHE lessons should cover if the subject does receive statutory status. Several MPs want first-aid training included, while others suggest that education about early cancer diagnosis and weapons awareness should also be involved.
Jonathan Baggaley, the chief executive of the PSHE Association, said the debate demonstrated "levels of cross-party support for high-quality, statutory PSHE for all pupils in all schools".
"It was also welcome to hear Gibb reiterate DfE expectations on schools to deliver PSHE well, while recognising need to raise standards. This can only happen if PSHE is a statutory curriculum subject from 2019, including but not limited to relationships and sex education," he added. "The government should seize this great opportunity to act, and in good time so that schools have the opportunity to prepare"
Gibb told MPs this morning that the future status of PSHE would be discussed as one of the "next steps" in the government's reforms after the first consultation closes on February 12.