Ministers have dodged questions about the future of universal infant free school meals in Parliament following revelations the scheme could be scrapped at the spending review.
Schools Week revealed last week that the programme, which provides meals for around 1.4 million infants, has been "long-listed" by the Department for Education as part of the spending review process. Cabinet ministers have been asked to find departmental savings of 5 per cent.
During today's education questions in the House of Commons, Angela Rayner, the shadow education secretary said it was "shocking to see reports that the chancellor is considering scrapping free school meals", and called on education secretary Gavin Williamson to save the scheme.
"I know the secretary of state stated that he had made representations to the chancellor, but will he state categorically today that he'd resign rather than implement such budget cuts? And while he's at it, shouldn't he also adopt our proposals for free school breakfasts – an idea he once supported?"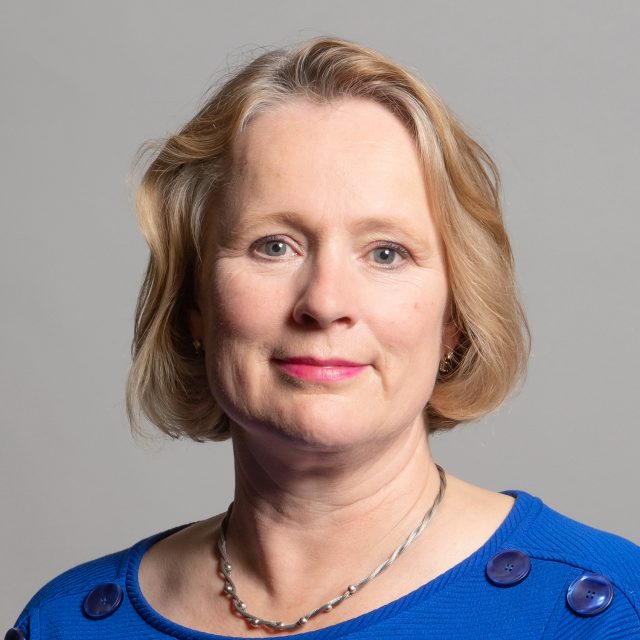 But children's minister Vicky Ford, who responded on Williamson's behalf, focused in her response on the government's breakfast clubs programme, and said nothing about the plan for universal infant free school meals.
Rayner said Ford's response was "deeply alarming".
"With children turning up to school too hungry to learn and millions in food poverty, the government must urgently assure parents and teachers that universal infant free school meals are safe."
Since it was introduced in 2014 by the coalition government, the universal infant free school meals policy has been threatened on several occasions. Most recently, the Conservatives pledged in their 2017 election manifesto to ditch it, but then U-turned following a huge backlash and the loss of their majority.
Johnson's victory in December's election, coupled with the elevation of his key adviser Dominic Cummings, who opposed the policy when he worked for Michael Gove at the DfE, have both led to concerns it will finally get the axe.