Schools are asking for toys, books, and "scientific slime" via Amazon wishlists as unions warn budgets have reached a breaking point.
Schools Week conducted a search of schools' publicly-available wishlists across England and found hundreds have shopping lists using which parents and alumni can help stock libraries and provide stationery.
Donors have paid for objects as varied as a box of essential oils (£42.95), a three-in-one tent, tunnel and ballpit (£25.95) and a multipack of post-it notes (£27.29).
Two or three years ago, no school would have been considering Amazon wishlists, but the real terms cuts to school budgets since 2015 are having a big impact on the quality of education now
Leading unions say this is the latest sign of the "severe funding pressures facing schools", but the Department for Education insists that schools have enough money for resources.
Among the thousands of lists with "school" in their names hosted by the online shopping giant, four of the most recent belong to Ark, an academy trust with over 30 schools across England.
Ark said that two lists were established by the library or friends of the school to allow parents to donate books for the school library but both are now redundant. It denied the two other lists were connected to its schools'.
"Ark Schools do not use Amazon wishlists to promote purchasing items for pupils by parents or guardians, however if local parents' associations and or individual parents wish to support their local Ark school in this way we of course welcome their generosity," a spokesperson said.
The Wroxham School, a primary in Hertfordshire, has a list which asks for people to lend their "generosity" in buying a new book for the school which could "help transport a child to a new land or open endless possibilities".
The list opened last year and 13 books have already been purchased, for a total of £70. Wroxham did not respond to requests for comment.
Gibside School, a special primary school in Newcastle, says on its wishlist that it is "always looking for additional resources which will help our children achieve their full potential. Any funding or support will make a huge difference to our school".
It wants slime for "scientific exploration" (£1.12) and a dolls head mannequin for £18.99 to help autistic children prepare for trips to the hairdresser by modelling the combing and washing of hair.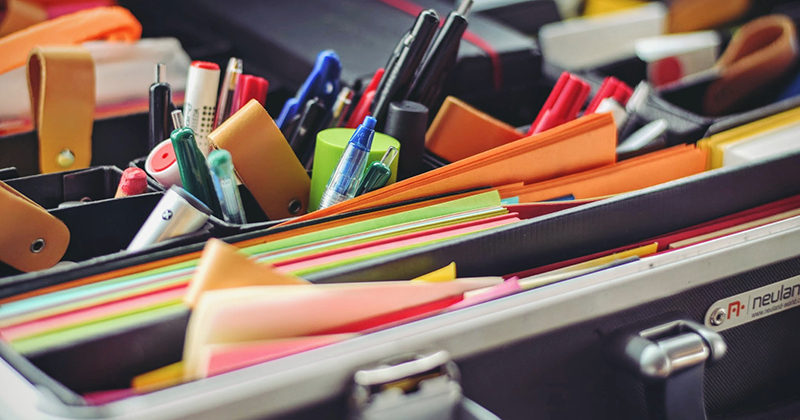 Sussex-based Halsford Park Primary School's list says it was created by the teachers, and that "this wishlist is for parents and relatives to buy something the school needs. No one can do everything, but everyone can do something."
Its includes 30 sets of handwriting pens at £2.49 each, 20 multipacks of Pritt Stick (£30.47 each) and a £4.99 rubber ball for the playground.
The wishlists are not just used by primary schools. Newstead Wood School, a girls' grammar school in outer London, asks for help in stocking its library, saying: "Please help support your library and future generations of Newstead Wood students by donating a book."
Over 200 books have been purchased, with the most recent including a book about Shakespeare for £15.99 and a Pelican introductory book on Russia for £6.99.
Hertfordshire & Essex High School also uses a wish list, but a spokesperson said the girls' school's list was a "positive" way to allow its alumni network to donate books and "give back to the school in some way" rather than a consequence of budget cuts.
A survey of 238 school business leaders by the Association of School and College Leaders released earlier this month revealed 20 per cent had asked parents for voluntary contributions over the last year, and 24 per cent expected to have to do so in the next 12 months.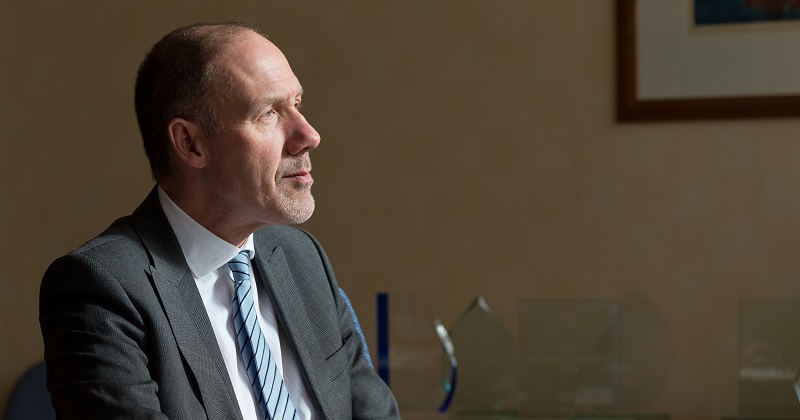 However, a spokesperson for the Department for Education insisted that "we provide schools with funding to buy the resources they need".
"If schools are requesting voluntary contributions, they must always make clear to parents that these are voluntary only and they are under no obligation to contribute in any way," they added.
Geoff Barton, ASCL's general secretary, said school budgets have been cut by £2.8 billion since 2015 and wishlists are "another sign of the severe funding pressures facing schools".
Paul Whiteman, the general secretary of the National Association of Head Teachers, said the entire state-funded school system "is rapidly heading towards insolvency" and schools must receive more funding in the autumn budget "if not before".
"Two or three years ago, no school would have been considering Amazon wishlists, but the real terms cuts to school budgets since 2015 are having a big impact on the quality of education now," he said.