A "no frills" low-cost private school has won government approval to open after a year-long delay.
The Independent Grammar School: Durham will now open in September for 65 primary pupils, its founders told Schools Week.
The model, which will cost parents £52 a week, is the first of its kind in the UK. The founders hope to set up similar models in nearby areas to create an overall private school chain.
James Tooley, a professor of education policy at Newcastle University who has set up low-cost private schools across the globe, and Chris Gray, the founder and former principal of Grindon Hall Christian School in Sunderland, were jubilant after being forced to wait an extra year to get going.
A proposed opening date of last September was pushed to this January when the Department for Education did not respond to the application in time, and the project was delayed once more when an Ofsted inspection raised concerns about the premises.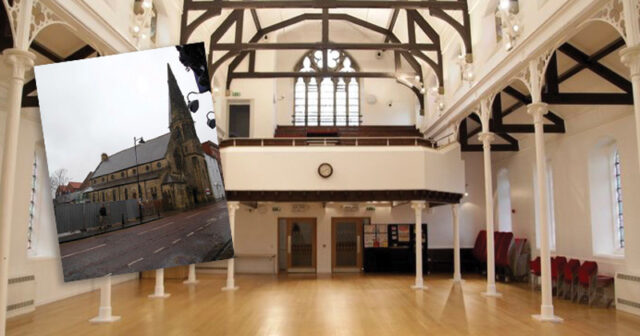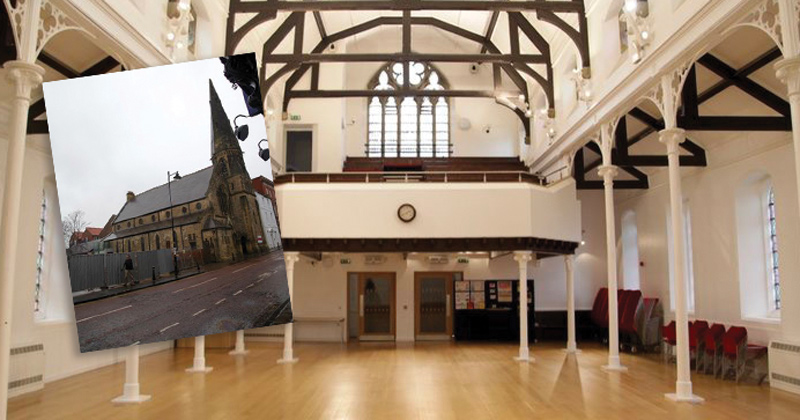 Tooley and Gray have personally invested, along with outside backers, in a lease on a refurbished former church with a "spanking new" interior, but the toilets were not the right size for children, and there were issues with the sick bay. However, with these resolved, the school got the go-ahead at the end of May.
"It's all very exciting," said Tooley, who said that members of the National Education Union had been picketing parents' evenings in protest at the plans.
With Gray as principal, four classroom teachers will deliver a "knowledge-rich, traditional" curriculum, focusing on "core subjects". Mornings will consist of English and maths, and the afternoon will be devoted to the other subjects such as history, geography and science.
Music, drama and art will also be taught in afternoon lessons and as extracurricular activities.
Two teachers have been recruited but two more must be found before September. Half will be newly qualified teachers paid at the expected rate (around £25,000 pa) and the other two are intended to have more experience.
Asked how his school can run off £2,700 per pupil a year, below both the state-primary school average per pupil and the independent school average of more than £12,000 a year, Tooley said the pair had negotiated a good deal on the building lease.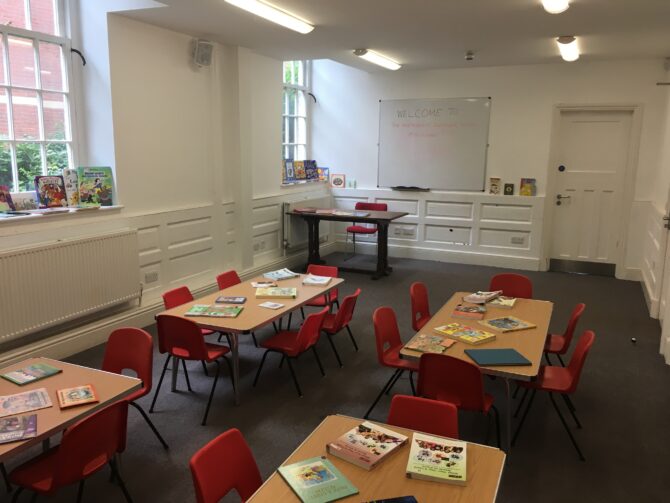 The 150 parental expressions of interest are being worked through on a first-come-first-served basis to confirm which 65 pupils will attend in September, before expanding to 200. In coming years, the pupil roll is intended to grow to become an all-through school across several sites.
Eventually, the Independent Grammar School: Durham will be joined by the Independent Grammar School: Sunderland, the Independent Grammar School: Gateshead and so on, under one company.
Tooley is the founder of a social enterprise called Omega Schools Franchise, which runs a pay-as-you-learn education model in Ghana, and has also set up schools in India and Liberia.
Meanwhile Gray resigned from Grindon Christian Hall, which converted from an independent school to a free school in 2012, after 14 years at the helm and when it was rated 'inadequate' in 2015.