London boroughs are challenging the government's decision to keep their primaries open despite having higher infections than areas told to close.
The government announced yesterday that primary schools in Covid-19 hotspots would only re-open on-site provision for vulnerable and key worker children for the next two weeks. All other children will get remote learning.
A list has been published of these areas, which included 22 out of 32 London boroughs.
Reportedly, areas were chosen based not just on case rates, but also the speed of the spread and hospital capacity. The list was drawn up by the education and health departments and Public Health England.
However, council leaders and MPs across the remaining boroughs have raised their concerns about not being included in the list.
In a letter sent to education secretary Gavin Williamson today, 15 MPs in the capital said they want to "understand" the basis and "consistency" of the decisions "compared with the other London boroughs where additional measures for primary schools will apply".
"Given the pressures facing our local hospitals, the prevalence of the virus and the infection rates in our communities, the government needs to explain why our boroughs were not included in plans to delay the start of term for primary school pupils."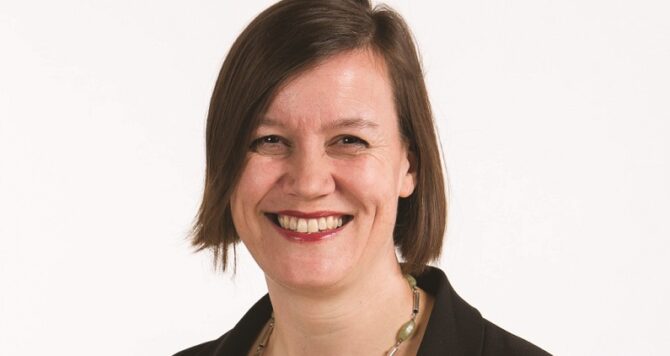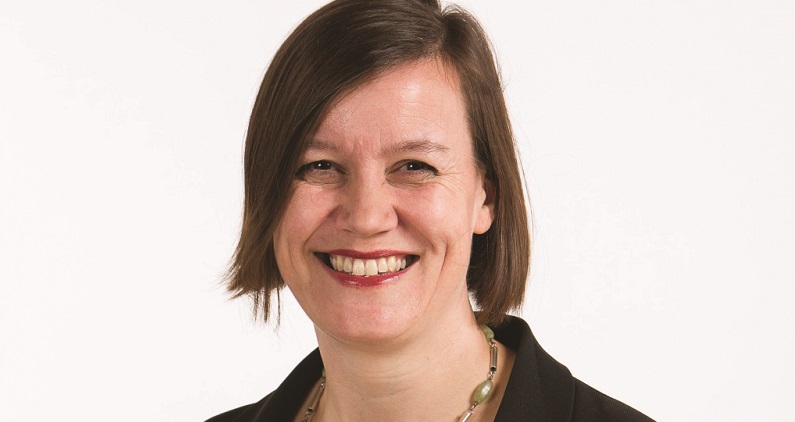 They add: "We are also concerned that adopting a different approach for neighbouring boroughs risks diluting the public health message for Londoners and adding to the confusion. It also failed to recognise that many school journeys in London take place across borough boundaries."
David Lammy, Labour MP for Tottenham, tweeted that he was "struggling to understand" Williamson's "logic" in leaving Haringey Council off the list.
"Our infection levels are higher than other London boroughs included and no one consulted locally. This is about life and death. This needs urgent review."
In Hackney, leaders said they were "very surprised" to not see the borough on the list and said the situation in boroughs like Hackney is "now very grave".
In a letter from Philip Glanville, the borough's mayor, and education chief councillor Anntoinette Bramble to Williamson they said the case rate per 100,000 was 818.9 which was one of the top 10 London boroughs for cases.
In neighbouring Islington, council leader Richard Watts and executive member for children, young people and families councillor Kaya Comer-Schwartz, said they "remain deeply concerned" about primary schools returning on Monday.
They said in a letter to Williamson: "Based on the most recent data issued by Public Health England Islington has seen a 597 per cent increase in cases since lockdown restrictions were lifted on December 2.
"Our weekly case rate per 100,000 stands at 695, significantly higher than Westmintser, Richmond upon Thames and Kensington and Chelsea which will see reopening of schools delayed."

South of the Thames in Greenwich, council leader Danny Thorpe said the borough's weekly case rate is now sitting at 704 per 100,000.
He added he understood a ministerial call with MPs followed Williamson's statement in parliament and it was suggested three criteria – rates of infection, hospital capacity and speed of transmission – were used to inform his decision. He has requested further information on these markers.
The Department for Education said that they work closely with PHE, the NHS, the Joint Biosecurity Centre and across government to monitor the number of new infections, positivity rates, and pressures on the NHS – on which basis decisions are made.
Williamson said today on Radio 4 that "we'd only ever look at closing schools in the most exceptional circumstances. We don't want to see educational settings close because we know the people who suffer the most are children and we don't want them losing out as a result of this pandemic".
But he said he would "sit down with the health secretary" to consider "exceptional reasons as to why schools should be closed". This would be a combination of infection rate, growth of infection rate and pressure on hospitals, he said.
When asked about the discrepancy with neighbouring London boroughs being open/closed, he said: "You can quite understand my instinct is never to see any school close.
"So it's right we take a very cautionary approach about closing schools. If there's a chance for a borough to have its schools open I want to see that borough, county district to have its schools open."