BTECs will survive the government's bonfire of level 3 qualifications if they can demonstrate there is a "real need" for them, it has been announced.
The Department for Education has today confirmed a new streamlined system for students finishing their GCSEs will be phased in between 2023 and 2025.
This will involve stripping public funding from "poor quality" qualifications which duplicate other courses and overlap with T-levels or A-levels, with education secretary Gavin Williamson warning: "As we recover from the pandemic, there can be no room in our education system for second rate qualifications."
But the Sixth Form Colleges Association warned the proposals have the potential to be "hugely damaging" to the life chances of young people because it is "clear that the government intends to sweep away the vast majority of applied general qualifications like BTECs".
Pearson, the awarding body of BTECs, said it was "good" to see that some of its feedback to the review has been taken into consideration in the government's decision, and they will now take time to fully understand the implications.
This new streamlined system will make apprenticeships, A-levels and new T-levels the main progression options after GCSEs, the DfE stated.
However, other level 3 applied general qualifications in areas like creative and performing arts will continue to be on offer, so long as awarding bodies can prove those qualifications "give employers the skills they need or lead to good higher education courses and demonstrate why there is a real need for them to be funded".
The department has yet to say what process will be used for deciding which qualifications will be retained.
Concerns about defunding qualifications
Today's announcement comes after the highly contentious, two-stage level 3 and below qualifications review, originally launched in March 2019 to consider the thousands of tech levels, technical certificates and applied generals, including Pearson's popular BTEC courses.
A consultation, attached to the review, had sought views on only providing public funding to qualifications which meet quality, purpose, necessity, and progression criteria.
Stakeholders were also asked about defunding qualifications which overlapped with T-levels or A-levels.
However, sector bodies and even qualifications watchdog Ofqual have warned the DfE defunding existing level 3 qualifications could more heavily impact disadvantaged learners.
Ofqual, in its response to the review in January, warned that some learners, including those with SEND, "may find T-levels less well-suited, too big or not sufficiently flexible for their individual study needs".
Eleven education representative bodies issued a joint statement last month saying defunding applied general qualifications will hamper students' progress to employment or further study.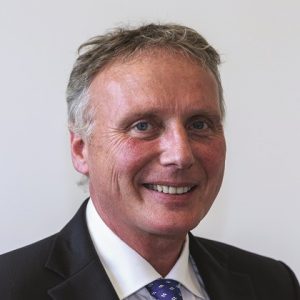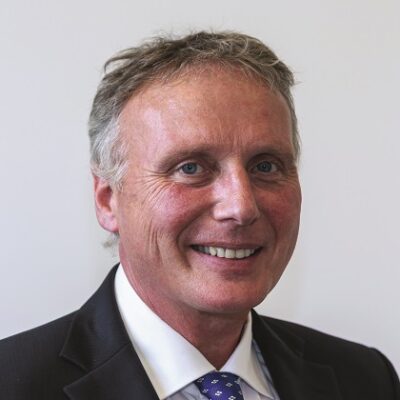 Bill Watkin, chief executive of the Sixth Form Colleges Association, said today that closing down the route of BTECs meant that "thousands of students will be left without a viable pathway after they have finished their GCSEs – that's bad for young people, bad for social mobility and bad for the economy".
Cindy Rampersaud, senior vice president for BTEC and apprenticeships at Pearson, said: "While we welcome the government's aim to raise standards in further education, we have always warned that policy makers should not lose sight of what is working well already – namely existing high-quality qualifications that are respected by employers, universities and students alike, be they BTECs or other vocational qualifications.
"It is good to see that some of this feedback, from us and a wealth of other respondents to the consultation, has been taken into consideration. We will take the time now to review the government's response to the consultation in full and understand the implications for BTEC students and colleges."