Schools in Leicester can reopen for summer activities from July 24, the Department for Education has confirmed.
Health secretary Matt Hancock announced yesterday that the restrictions on schools and early years childcare settings would be lifted next week.
A local lockdown was put in place two weeks ago which saw schools in the city and certain surrounding areas close again to most pupils, only staying open to children of key workers and vulnerable pupils.
Most schools in Leicester and Leicestershire had already broken up for the summer by July 10, leading to questions last night over what the relaxations meant for schools.
But the DfE told Schools Week it means schools can now host summer clubs, providing organisers follow guidance on using protective measures for out-of-school settings.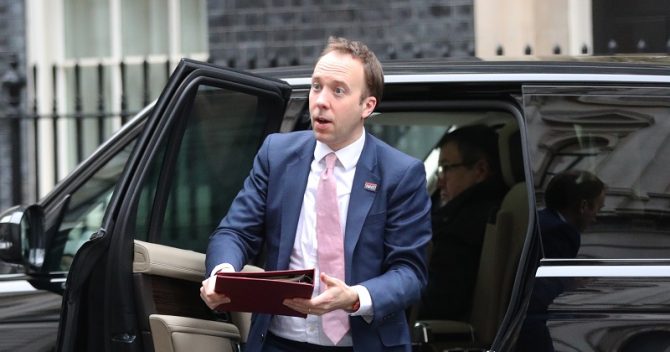 The guidance states that, when state schools in the local area have closed for summer, then children of all ages can to attend for holiday activities.
However, there will be a cap of 15 children per group, with at least one staff member.
The guidance also states there are an "additional risk of infection" from "singing, chanting, shouting or conversing loudly".
Certain restrictions are staying in place in Leicester and parts of Leicestershire, including those on travel and the hospitality sector.
Schools Week revealed this month how days after the local lockdown was announced, Leicester council's education director said they have still did not have a breakdown by age of the children who have been infected with Covid-19.
Councillor Deborah Taylor, cabinet member for children and families at Leicester County Council, said: "We welcome the latest government announcement that schools in the city and county are able to reopen and that holiday clubs are able to run in line with the national guidance.
"Ensuring that families have somewhere to take their children during the summer holidays is a priority and we will be offering support and advice to childcare providers in light of the guidance."