Labour will not make the chief executives of multi-academy trusts redundant if it wins power, a shadow education minister said.
Tracy Brabin, the shadow early years minister, reassured school leaders at the annual conference of the National Association of Head Teachers today that they won't lose their jobs at the top of academy chains under her party's proposals to curtail the academies system.
This isn't about making anybody redundant
Last year, Angela Rayner, the shadow education secretary, announced that Labour will significantly boost councils' powers, giving them the right to take back academies from failing academy trusts and creating a "common rule book" for all schools. New academies and free schools will also be banned.
The proposals have prompted concerns that Labour could close existing academies, but the party denies it intends to forcibly take all schools back under local authority oversight.
In her speech today, Brabin railed against some MAT chief executives for earning "fat cat salaries from taxpayers' money while financial mismanagement and scandals grow", and said her party would create a system "where all schools follow the same rules and schools are meaningfully accountable to the communities they serve"
But when quizzed by Gary Wilkie, chief executive of the Learning in Harmony Academy Trust, following her speech, Brabin insisted those in charge of MATs would not lose their jobs.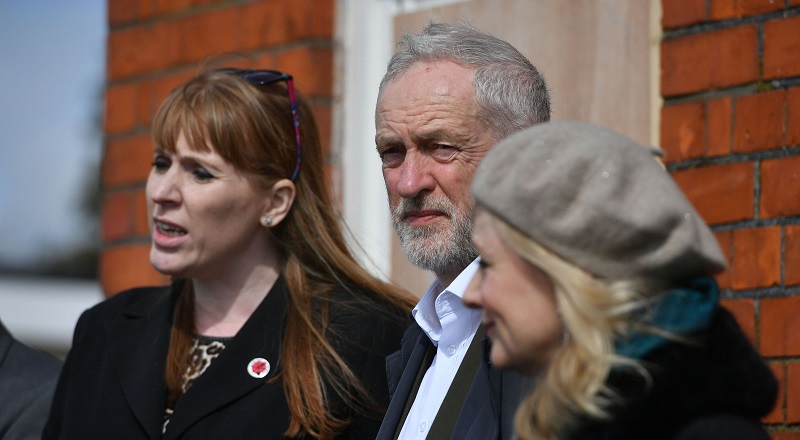 Wilkie said he was "very proud" to be the leader of a "values-driven multi-academy trust", and asked: "If Labour are the next government, will I be made redundant?"
"This isn't about making anybody redundant Gary, and I'm sure you're an absolutely superb leader," replied Brabin.
"What it is about is about accountability. We can't have schools run from Whitehall and big organisations that are going into schools and education because it's a way to make money.
"The marketisation of the school system means that for some academy trusts, they are shadowy, they are unaccountable, money is going into shareholders' pockets and not into the school itself. It's about giving a level playing field to all children."