Emma Hardy, Labour MP for Hull West and Hessle, has been elected to sit on the education select committee with a pledge to re-prioritise "the arts" in the curriculum and tackle informal exclusions.
Hardy, a former primary school teacher, joins four other Labour Party members on the committee, which will be led by newly appointed chair and Conservative MP Robert Halfon.
Speaking to Schools Week, Hardy, who is also the co-organiser of schools conference Northern Rocks, said she wanted to see creative subjects given greater priority, rather than just English and maths.
"The opportunity for teachers to be more creative in their teaching has diminished, especially with the marginalisation of the arts," she said.
"High-stakes accountability" around English and maths was leading to pupils being taken out of arts subjects, she added.
"We need more of a balanced curriculum in our schools."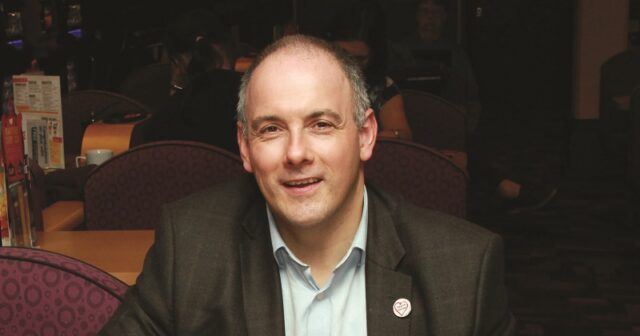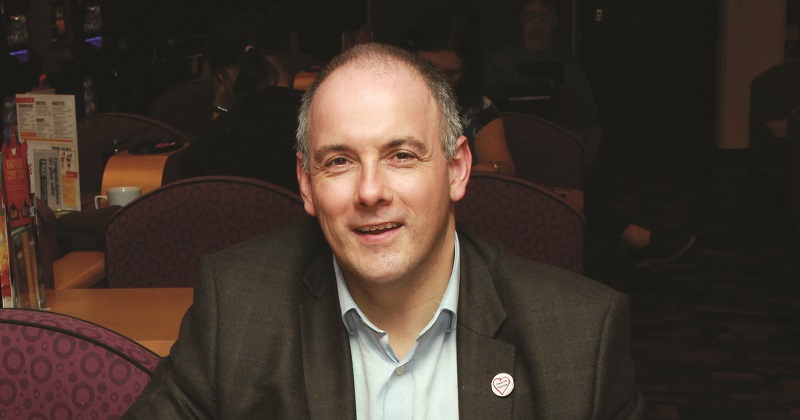 Her words are at odds with Halfon's claim in his pitch to become chair of the committee that he would focus on raising standards in schools, especially in literacy and numeracy.
However, Halfon has also previously criticised ministers for failing to focus enough on non-academic, skills-based subjects in schools because of an obsession with "university, university, university."
Hardy has previously been elected as deputy general secretary for the Socialist Educational Society and served on The Labour Party's national policy forum for education. She said she has been campaigning on education issues since former education secretary Michael Gove's reforms to the curriculum in 2011.
When asked whether she welcomed a review by Ofsted into the curriculum, Hardy said she was "bemused" by Sean Harford's assertion that the inspectorate will be looking for rich, broad curricula.
"I'm slightly bemused by the review, because Ofsted really need to acknowledge their role in narrowing the curriculum.
"There's this pressure which makes schools focus on English and maths especially."
Schools were "damned if they do and damned if they don't," she added.
Her other priorities were to look into pupils going "off-roll" through informal exclusions ahead of year 11 in schools which did not want to take the hit for their bad exam results, she said.
I'm bemused by Ofsted's curriculum review
Schools Week has previously reported on the issue of pupils "disappearing" from school registers or being sent to alternative provision by schools over fears of poor league table performance.
At primary school level, Hardy said she also wanted to look at the impact of high-stakes primary assessment, particularly SATs, on the mental health of pupils.
She added she had been "really hopeful" she would be elected to the committee since the Labour Party tended to elect people to positions in which they had expertise or background in.