Four people were recognised with knighthoods or damehoods for their services to schools in this year's honours list.
Brookfield School headteacher Dame Oremi Evans and Churchend Primary School principal Dame Kate Dethridge received damehoods, while knighthoods go to Gorse Academies Trust executive principal Sir John Townsley and Inspiration Trust chair Sir Theodore Agnew.
Dame Oremi (pictured), also a National Leader of Education, has served as head teacher at The Brookfield School since September 2001.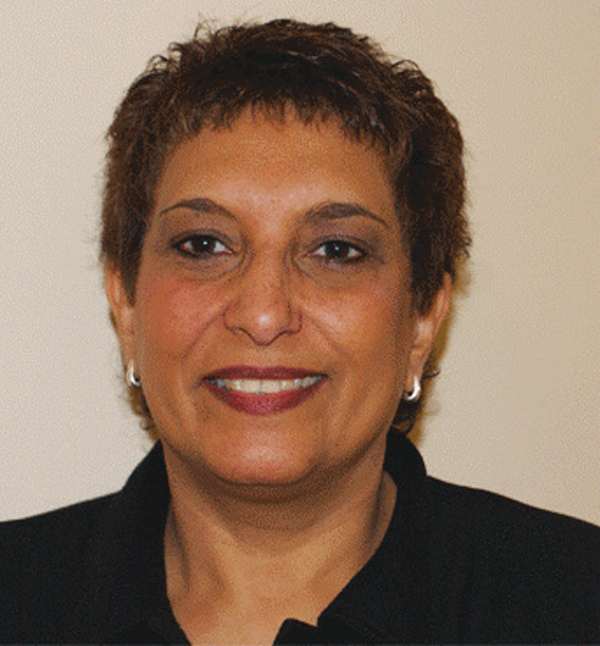 The outstanding-rated school is a specialist college for pupils with behavioural, emotional and social difficulties, and in 2011 Dame Oremi became executive head of the pupil referral units in Herefordshire.
A Cabinet Office spokesperson said she had received her award in part because she was "head teacher of the only special school to receive three consecutive 'outstanding' Ofsted judgements".
Speaking with Schools Week, Dame Oremi said: "I was very surprised but at the same time incredibly honoured. It's wonderful and obviously going to the palace will be a large part of that.
"The thing is, any success that I've had is because of the team of people I work with – you don't work alone and this isn't about me as an individual, it's about what we as a team have achieved.
"I love my job with a passion, I love being involved with schools and children and my community, and it's a huge privilege to do my job."
Dame Kate of Hampstead Norrey, Berkshire, has headed up the outstanding-rated Churchend Primary School for 13 years. In 2010 she became a National Leader of Education and is an associate director of the National Education Trust.
Sir John, of Cawood, North Yorkshire. became principal of the Gorse Academies Trust in 2010 and under his leadership, two of the four academies which make up the trust have gone from requiring improvement to outstanding.