Amanda Phillips, the executive principal of the Paradigm Trust and one of the original "magnificent seven" heads singled out for praise by Michael Gove, has received the CBE for services to education.
The former headteacher of Old Ford Primary School in Bow, east London, now part of the trust with Culloden Primary and Solebay Primary, said she shared the honour with the whole trust community.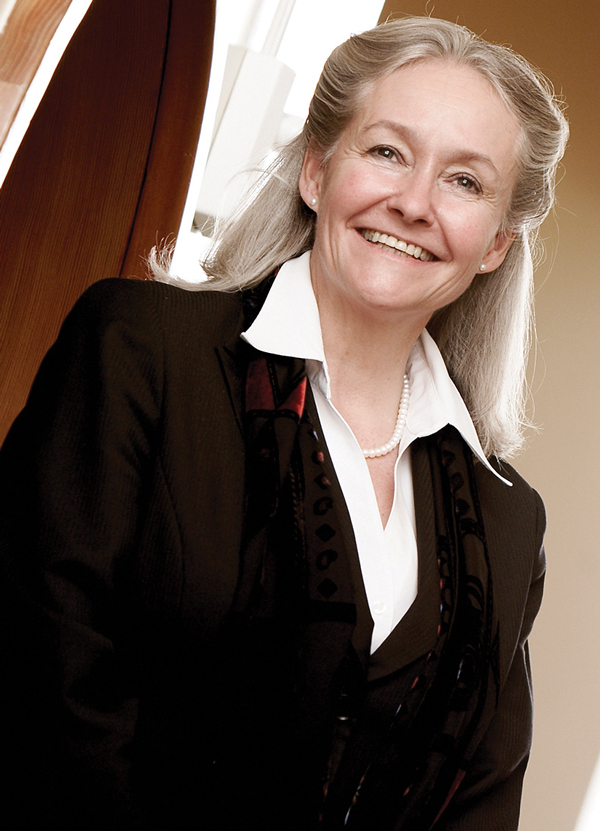 "It was a total surprise to get the letter from the Cabinet Office, and I really could not quite believe it at first. This honour is really for the pupils, families, staff and colleagues with whom I have had the privilege to work over many rich and rewarding years.
"The creation of Paradigm Trust – with its commitment to offering every child equal access to the knowledge, skills, opportunities, aspirations, life chances and dignity, to which they are entitled – has been an amazing journey.
"I have been inspired and encouraged by the passion and commitment of the very many people who have worked tirelessly to achieve the outstanding results at our schools."
Trade union stalwart Fred Jarvis also received the CBE. The former president of the National Union of Students led the National Union of Teachers as general secretary for 14 years in the 1970s and 1980s, and served as president of the Trades Union Congress in 1987. He was nominated for parliamentary and political services.
The other CBEs for services to education were awarded to the head of St Ambrose Barlow High School in Salford, Catherine Marie Garside, Cambridge Assessment Group director of assessment research and development Tim Oates, and the head of Glenwood Special School in Essex, Judith Salter.