Justine Greening has announced today she will shelve plans to force all schools in "unviable or underperforming" council areas into academies, with experts claiming the government has dropped the Education for All bill legislation altogether.
Greening revealed her intentions in a written statement to Parliament this afternoon. She said there will be no changes to education legislation in this Parliamentary session, which will run until next summer
Many in the education community have claimed the government has now all but scrapped the proposed Education for All bill.
But experts said the government could roll elements from the bill into new legislation which will be needed to introduce the government's grammar school proposals.
Greening said: "Our ambition remains that all schools should benefit from the freedom and autonomy that academy status brings.
"Our focus, however, is on building capacity in the system and encouraging schools to convert voluntarily.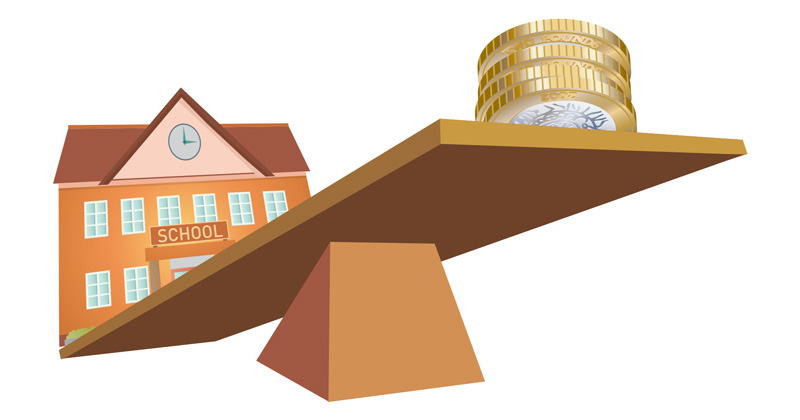 "No changes to legislation are required for these purposes and therefore we do not require wider education legislation in this session to make progress on our ambitious education agenda."
Former education secretary Nicky Morgan announced in May that the government had abandoned plans to force all schools to become academies.
But it was unclear what was to happen with the Education for All white paper, until Greening's announcement today.
The paper included plans to convert all schools in a local authority deemed "unviable or underperforming".
Cllr Richard Watts, chair of the Local Government Association's Children and Young People Board, said: "Councils have been clear from the outset that the proposals within the Bill focussed too heavily on structures, when our shared ambition is on improving education for all children.
"In particular, both the forced academisation of schools in areas considered to be 'unviable', and the removal of the council role in school improvement, went against evidence that council-maintained schools perform more highly than academies and free schools in Ofsted inspections, and that conversion to academies did not in itself lead to better results."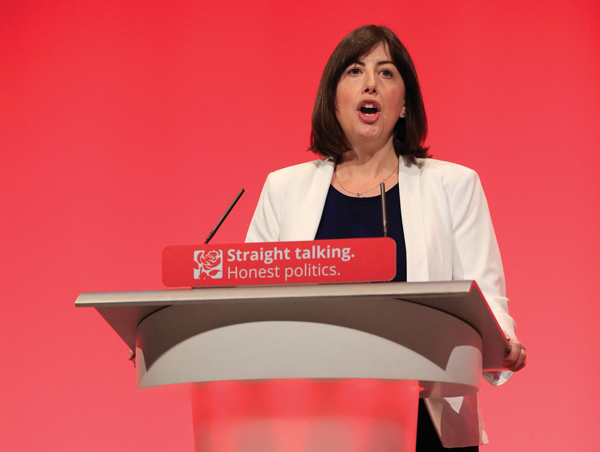 Lucy Powell MP (pictured right), Labour's former shadow education secretary, added: "Forcing good and outstanding schools to become academies was always a flawed plan."
She said it is time ministers put the "final nail in the coffin" of these proposals. She added: "I hope that similarly the Secretary of State will now follow the evidence and drop Theresa May's regressive plans to expand selective education and open new grammar schools, something which now at least looks delayed for the rest of this parliamentary session.
"Rather than fixating on school structures the government should focus relentlessly on what really matters, attracting enough excellent teachers into the classroom and ensuring schools have enough resources, both of which are under grave threat from this government."
The row back comes a week after Greening announced a raft of changes to primary assessment, which was widely welcomed by the sector.
Russell Hobby, general secretary of school leaders' union NAHT, said it was "good to see" Greening listening to the profession
"We welcome the demise of this legislation. It was, and remains, inappropriate to force good schools to convert when the evidence of any benefit is so dubious.
"As we have always said, tinkering with structures is a distraction from the real needs of schools – developing great teaching and great leadership. We will encourage all our members to keep making choices for the future based on the best interests of the pupils they serve, rather than fear or threat. For some this will lead to conversion to academy status; others will make different plans."
The Department for Education has been approached for comment.